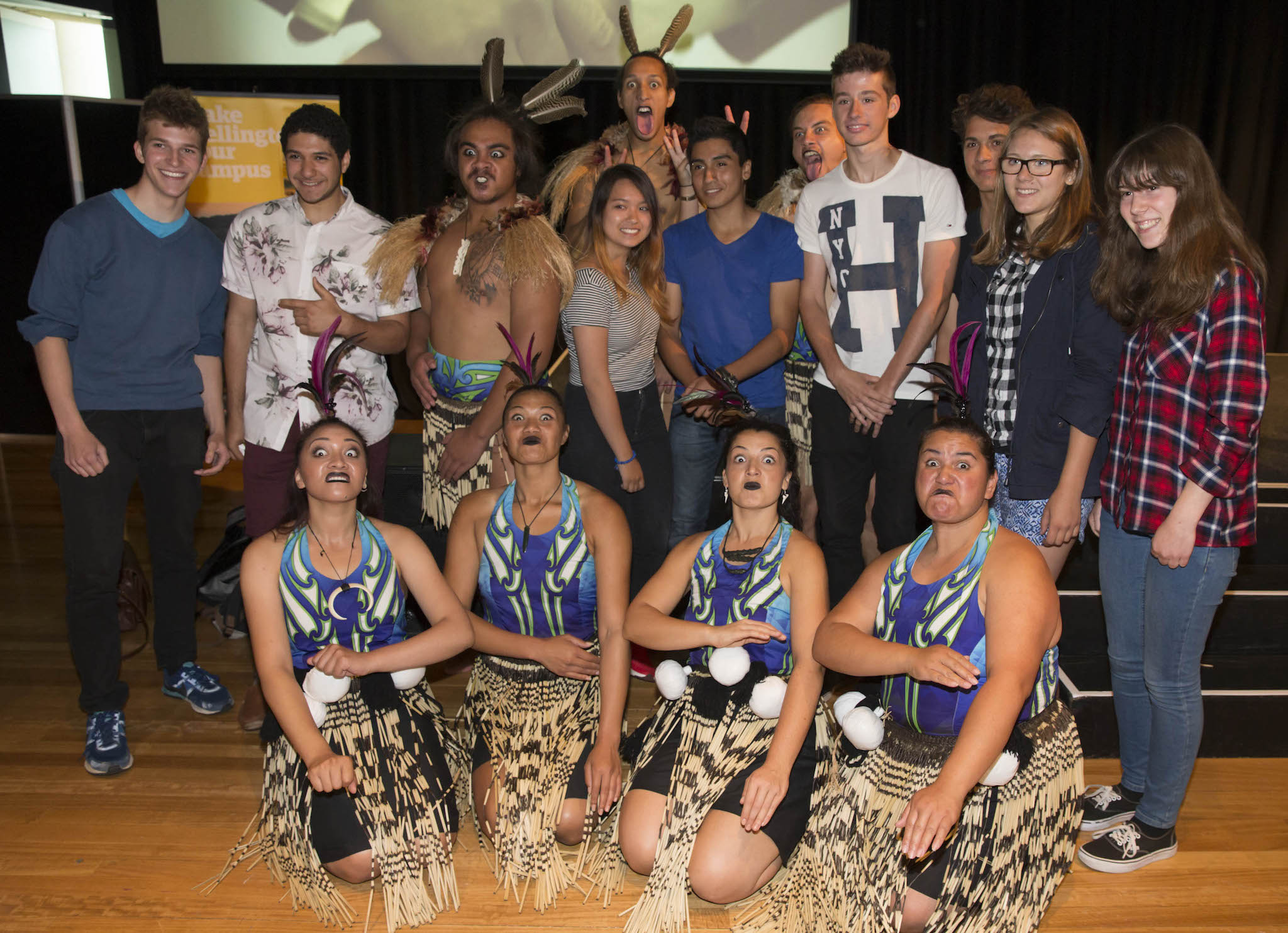 These days, edu­ca­tion and busi­ness are inex­tric­ably tied up togeth­er, mean­ing both gains and com­prom­ises are made, with pros and cons hotly debated.
One thing that seems pos­it­ive from most angles though, is the busi­ness of inter­na­tion­al edu­ca­tion. Boost­ing the indi­vidu­al stu­dent, the school, the loc­al com­munity, the wider region and the coun­try as a whole, the pro­grammes oper­at­ing in New Zea­l­and today undoubtedly open cul­tur­al door­ways and add value to the loc­al and nation­al economy.
In Wel­ling­ton alone, inter­na­tion­al edu­ca­tion con­trib­uted approx­im­ately $193 mil­lion to the eco­nomy last year, with more than 5,500 inter­na­tion­al stu­dents study­ing, and around 100 dif­fer­ent coun­tries represented.
A study com­mis­sioned by Edu­ca­tion New Zea­l­and into the eco­nom­ic value of inter­na­tion­al edu­ca­tion to New Zea­l­and dur­ing 2012 found that the total eco­nom­ic 'value-add' from enrol­ments of inter­na­tion­al fee-pay­ing stu­dents in our schools was around $361 mil­lion, $310 mil­lion for sec­ond­ary schools and $51 mil­lion for primary schools. This was a not insig­ni­fic­ant 14 per­cent of the $2.6 bil­lion total value for that year. In the first half of 2014, the num­ber of inter­na­tion­al stu­dents in Wel­ling­ton increased by a per­cent, align­ing with an upward swing across the coun­try as a whole.
Grow Wel­ling­ton is the eco­nom­ic devel­op­ment agency work­ing to accel­er­ate growth in the region, with the mis­sion of mak­ing us more inter­na­tion­ally com­pet­it­ive. Focus­ing on exports, they are heav­ily involved with inter­na­tion­al edu­ca­tion pro­gramme pro­mo­tion, term­ing it "export education".
(…)
To be continued in the FishHead May issue