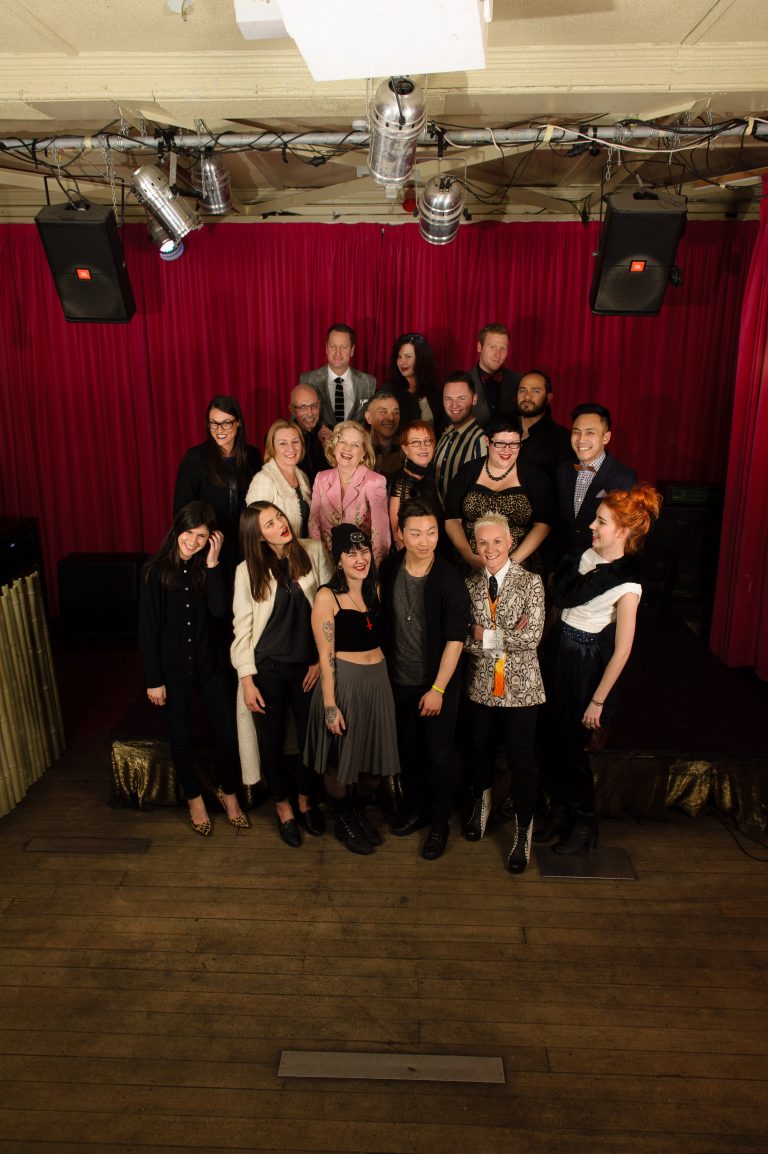 We all have an opin­ion, but who are Wellington's style icons? In a cel­eb­ra­tion of cap­it­al fash­ion, Fish­Head is shin­ing a spot­light on 20 of Wellington's best-dressed people – a group with a mix of styles and aes­thet­ics, but with some com­mon threads, includ­ing a col­lect­ive love of loc­al design­ers and stores.
Wel­ling­to­ni­ans may be renowned for their love of black cloth­ing, but this group includes lov­ers of bold col­ours and pat­terns, while oth­ers use tex­ture and lay­er­ing to keep their all-black out­fits inter­est­ing. Our final 20 list includes a mix of high-fash­ion fans, op-shop­pers and chain store chic, from both sides of loc­al cloth­ing store counters.
We're anti­cip­at­ing a flood of let­ters to the edit­or with the names of well-turned-out Wel­ling­to­ni­ans and fash­ionista friends missed from this year's list. Don't fret; we'll keep those dap­per dudes and ladies in mind in 2014, as Wellington's Best Dressed will become an annu­al, per­haps even a little com­pet­it­ive, Fish­Head feature.
How we did it
Choos­ing our most fash­ion­able people was much harder than you ima­gine. Huddled over a table in Fidel's, with delib­er­a­tions tak­ing place in hushed tones, we brain­stormed a cross sec­tion of well-dressed loc­als. Long emails, debate and phone calls fol­lowed, as the pan­el whittled 400,000 Wel­ling­to­ni­ans down to just 20 – all the while keep­ing the list top secret. These select few were pho­to­graphed in an enig­mat­ic loc­a­tion: Mighty Mighty bar on Cuba Street.
The 20 people fea­tured were chosen by a pan­el that included well-known Wel­ling­ton style con­sult­ant Sam­antha Han­nah, and Fish­Head fash­ion edit­or Sopheak Seng and beauty edit­or Laura McQuil­lan, who con­sul­ted with influ­en­tial Wel­ling­to­ni­ans from dif­fer­ent sec­tors of soci­ety before whit­tling down their list to the fol­low­ing people…
The Top 20 (in alphabetical order)