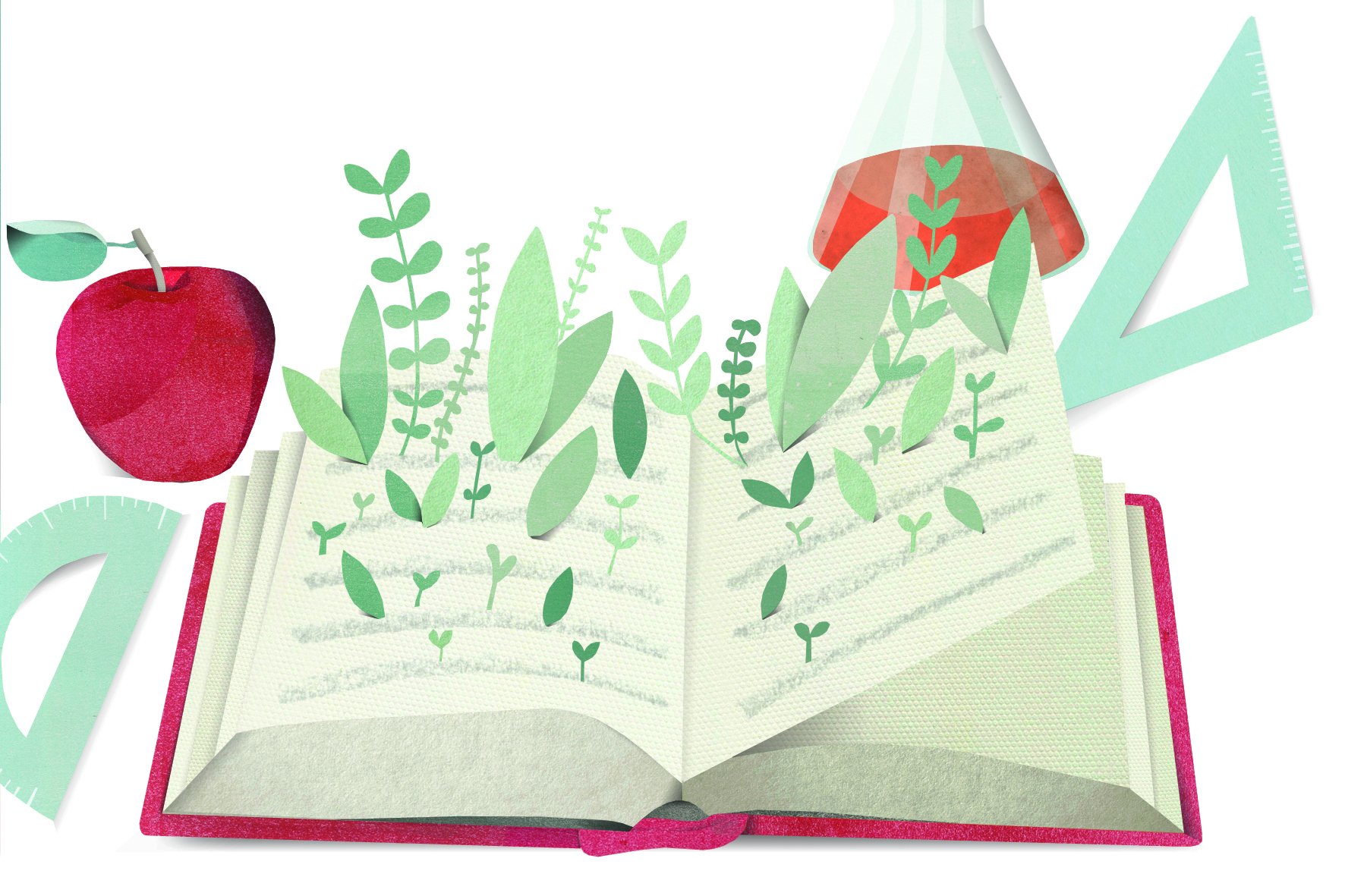 Check out any uni­ver­sity or school pro­spect­us and you will be sure to find some ref­er­ence to edu­cat­ing 'glob­al cit­izens'. We live and work in an increas­ingly inter­con­nec­ted world and in order to thrive and com­pete, edu­cat­ors recog­nise that young people need more innov­at­ive think­ing skills, high­er-order cog­nit­ive skills, cul­tur­al aware­ness, and soph­ist­ic­ated com­mu­nic­a­tion and col­lab­or­a­tion skills than ever before.
The Pro­gramme for Inter­na­tion­al Stu­dent Assess­ment (PISA) is a yard­stick by which coun­tries meas­ure edu­ca­tion­al com­pet­it­ive­ness. The PISA is a valu­able macro-meas­ure used by coun­tries to inform pub­lic policy. It tests achieve­ment of 15-year-old stu­dents in the core sub­jects of math­em­at­ics, sci­ence and read­ing, report­ing every three years on the out­comes. When the res­ults from PISA were pub­lished in Decem­ber last year, pre­dict­ably there was breast-beat­ing by the media in those coun­tries whose per­form­ance had slumped, includ­ing New Zealand.
How the edu­ca­tion­al achieve­ment of New Zea­l­and youth stacks up against that of oth­er coun­tries mat­ters, so it was of con­cern to learn from the PISA report that stu­dent per­form­ance in math­em­at­ics, sci­ence and read­ing had declined since 2009 rel­at­ive to oth­er mem­bers of the OECD. New Zealand's rank­ings fell in math­em­at­ics from 13th to 23rd, in sci­ence from sev­enth to 18th, and in read­ing from sev­enth to 13th. Anoth­er inter­na­tion­al test, Trends in Inter­na­tion­al Math­em­at­ic­al and Sci­ence Study (TIMSS) 2010/2011, noted a sim­il­ar decline in the math­em­at­ic­al per­form­ance of Year 5 and Year 9 New Zea­l­and stu­dents. Only 4 per­cent of New Zea­l­and stu­dents can con­cep­tu­al­ise, gen­er­al­ise and use advanced maths in cre­at­ive ways, which is what the highest per­form­ance level in PISA requires. In com­par­is­on, the fig­ure for stu­dents in Shang­hai, the rock star of the PISA res­ults, is over 30 per­cent. Our chal­lenge is to close that gap.
Encour­agingly, stu­dents in high-per­form­ing coun­tries said that achieve­ment was mainly a product of hard work rather than inher­ited intel­li­gence. The report also draws some con­clu­sions about teach­ing approaches that raise stu­dent res­ults. This high­lights the import­ance of the teach­er in lift­ing stu­dent achieve­ment and raises the ques­tion: what can we do bet­ter in New Zea­l­and classrooms to improve per­form­ance in these core sub­jects, which under­pin all aca­dem­ic learn­ing? I have a few suggestions.
Like most schools, Queen Mar­garet Col­lege hosts and leads a num­ber of exchanges through­out the year with sis­ter schools and these provide yet anoth­er meas­ure by which we can com­pare our edu­ca­tion­al offer­ing with that of oth­er coun­tries. It is my obser­va­tion that stu­dents from Chile, Japan, China and South Korea are much fur­ther advanced in math­em­at­ics than our New Zea­l­and stu­dents, who can drop this essen­tial sub­ject after they have ful­filled what is a light numer­acy require­ment at NCEA Level 1. Numer­acy also meets New Zea­l­and uni­ver­sity entrance require­ments but is insuf­fi­cient for those rig­or­ous ter­tiary courses that require great­er math­em­at­ic­al skills. Many New Zea­l­and par­ents who are unfa­mil­i­ar with our 'flex­ible' sec­ond­ary qual­i­fic­a­tion or those whose exper­i­ence is from anoth­er coun­try are shocked to dis­cov­er that a math­em­at­ics course is not com­puls­ory through to Year 13, espe­cially as there is con­sid­er­able cross-over between this sub­ject and sci­ence, where we also need to lift our game.
Anoth­er point of dif­fer­ence is the spe­cial­ist know­ledge of the teach­ers. I have met many over­seas primary and sec­ond­ary teach­ers with post-gradu­ate degrees in math­em­at­ics. In New Zea­l­and, how­ever, you would be hard pressed to find teach­ers with math­em­at­ics majors – and in primary schools, where the vast major­ity of teach­ers hold gen­er­al­ist degrees, it is almost an impossibility.
If New Zea­l­and is to com­pete in the mod­ern world, a world where the power of the ubi­quit­ous digit­al envir­on­ment is a major lever to suc­cess, our weak­nesses in primary teach­ing of math­em­at­ics and sci­ence and the inad­equa­cies of the struc­ture of NCEA must be addressed.
Car­ol has an MA in Eng­lish from the Uni­ver­sity of Can­ter­bury and has been prin­cip­al of Queen Mar­garet col­lege since 2004. Pri­or to mov­ing to Wel­ling­ton, she was assist­ant prin­cip­al at Orewa col­lege and deputy prin­cip­al at Taka­puna Gram­mar. How­ever, Car­ol is not all about 'dotting the is' and cross­ing the t's'. She has also worked for Radio New Zea­l­and as an announ­cer, acted in Eng­land in a theatre troupe tour­ing schools and raised two daughters.