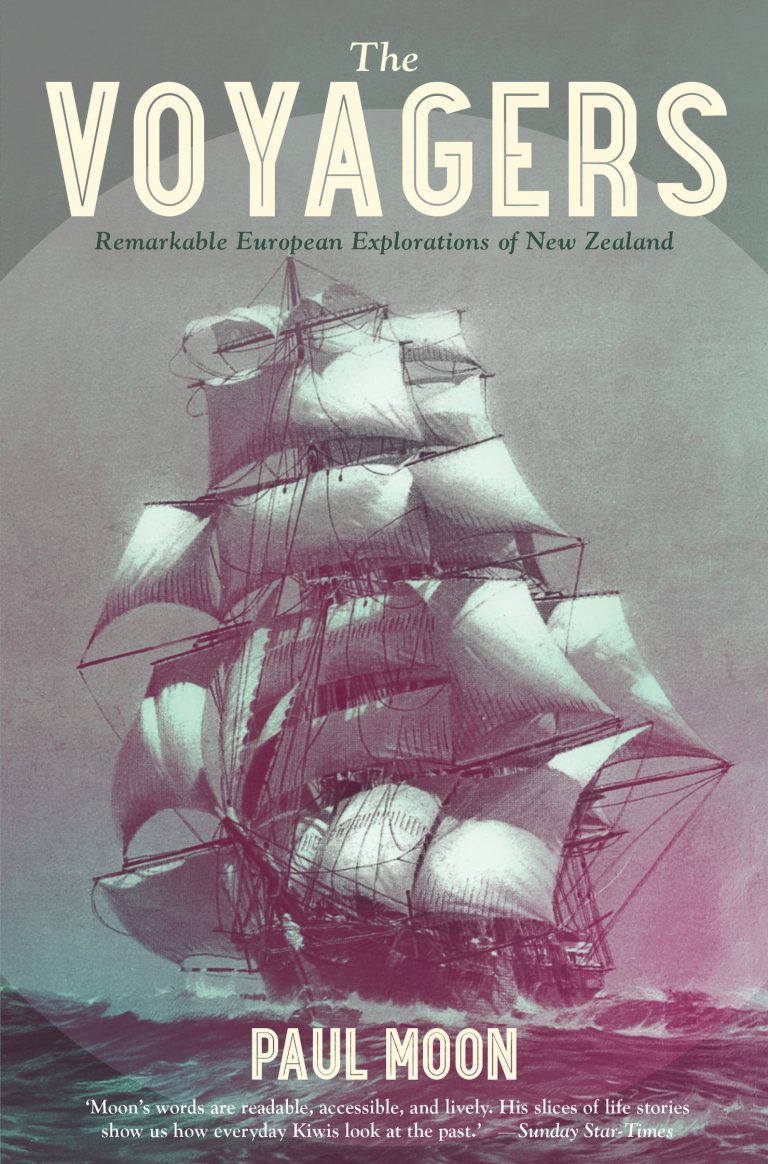 There's a per­verse sort of pride that's known only by those who live on the edge of the map.
Peer­ing over the rim at star­light glan­cing off the shells of those pro­ver­bi­al 'turtles all the way down', it's hard not to enjoy the know­ledge that you're still liv­ing some­where that, for all the wider world cares, could just as eas­ily be Aus­tralia or Canada. Maps from the com­plet­ist-only lat­ter days of the Age of Explor­a­tion depict Australia's dis­tinct­ive rhino-horn north­ern shoreline shrug­ging blankly into a South Pacific mess that ter­min­ates with a haphaz­ard attempt at the south­east­ern extremit­ies of Aotearoa.
Of course, the area was well known to many. While white folks were grow­ing out their mut­ton-chops and load­ing up enough Bibles, blun­der­busses and 'baccy to win pas­sage into this last New World, the tangata when­ua were bund­ling up the wrap­ping from the kete o te wān­anga – the three bas­kets brought down by Tāne to form the basis of Māori ances­tral know­ledge. It was the integ­ra­tion of these two know­ledge sys­tems – indi­gen­ous mātaur­anga Māori and pos­it­iv­ist European tax­onomy – that would form the earli­est West­ern ideas about what exactly lay down at the last stop before Antarctica.
Pro­fess­or Paul Moon's new book, The Voy­agers: Remark­able European Explor­a­tions of New Zea­l­and, is itself an admir­able odys­sey. Moon sketches a pic­ture of New Zea­l­and as it came into exist­ence in the minds and on the pages of the country's first European vis­it­ors – leav­ing out no detail of these explorers' rough traffic through already-old Aotearoa.
Moon has scoured the journ­als of over 20 early vis­it­ors, group­ing our guides into sol­diers and sail­ors, trav­el­lers and set­tlers, mis­sion­ar­ies, artists and offi­cials. It's plain to see that this divi­sion will allow the read­er to look through var­ied sets of eyes, cast­ing Aotearoa by turns as sav­age hin­ter­land, untamed Eden, unruly out­post and play­ground for bar­bar­ous spirits.
This was the age in which the myth of the White Saviour, beloved of every­one from Dis­ney to James Camer­on, was in full for­ti­fic­a­tion; and doubt­less many of The Voy­agers were eager to don the Mes­si­an­ic mantle. But in Moon's story, indi­vidu­als' civil­ising urges register as fleet­ing flick­ers in a lar­ger show. These vis­it­ors often arrive into stor­ies long under­way, their own dra­mas soon dwarfed by those of the land and its people.
Still, some names would come to linger as the maps were drawn. Here are the ori­gin­al Wake­field, Colenso, Bid­will – even Edward Short­land, wholly unaware of the dec­ades-long drama to which his name would one day become linked. These names join oth­ers – Te Raupa­ha­ra, Hone Heke, Te Morenga – in a story whose blend of the epic and intim­ate, of appre­hen­sion and mātaur­anga, assures its place in the canon.
[info]
March book recommendations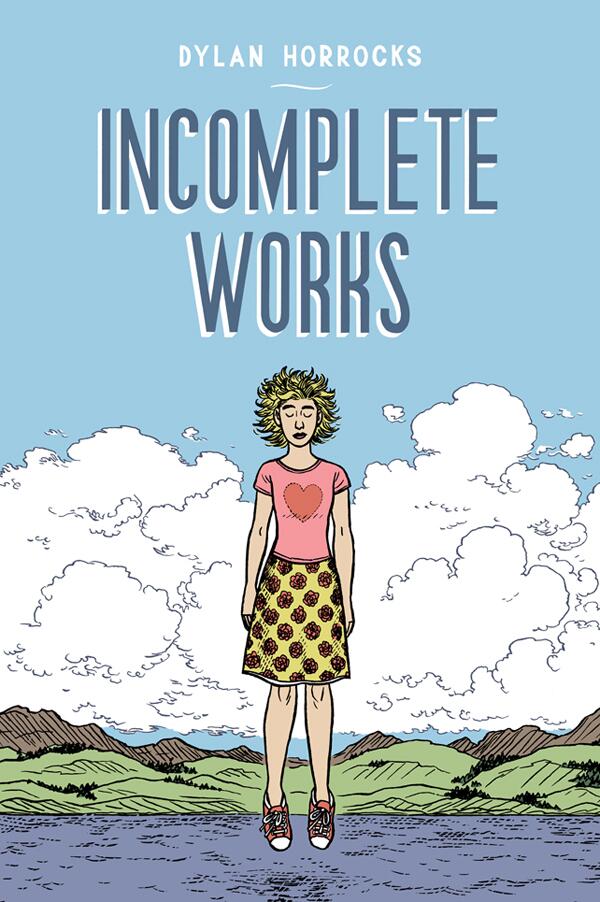 Incom­plete Works, Dylan Hor­rocks: Vic­tor­ia Uni­ver­sity Press
On the con­tinuum of post­mod­ern New Zea­l­and visu­al art, Dylan Hor­rocks has nev­er much bothered nail­ing down wheth­er his own place lies closer to Mur­ray Ball or Colin McCahon. He's been too busy churn­ing out per­son­al, emin­ently relat­able work in the vein of indie com­ics artists like Alis­on Bech­del or the Hernan­dez broth­ers. Incom­plete Works col­lects short­er Hor­rocks stor­ies from 1986 to 2012, provid­ing an excel­lent entrée into the work of a loc­al essential.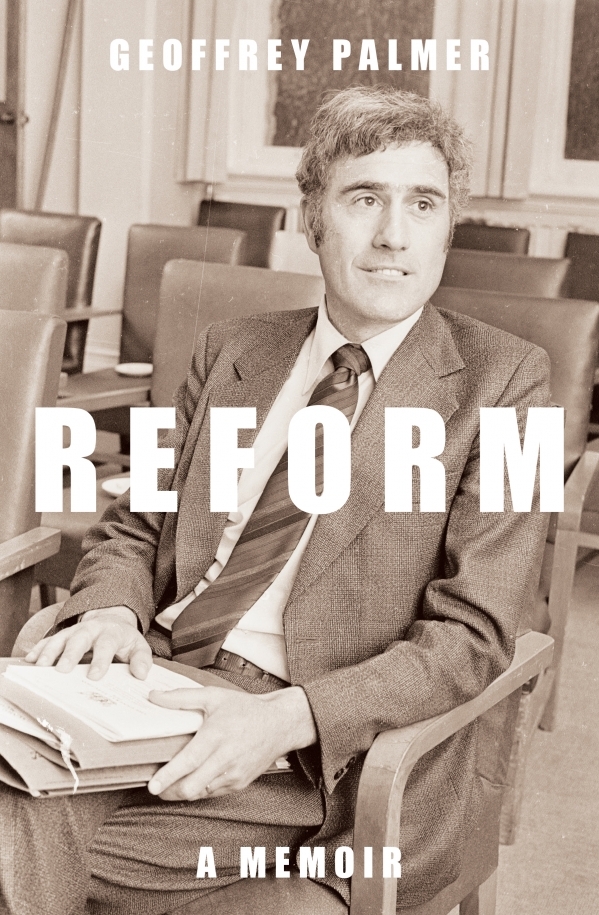 Reform: A Mem­oir, Geof­frey Palmer: Vic­tor­ia Uni­ver­sity Press
If your memory of Sir Geof­frey is lim­ited to his year keep­ing the lights on in the Beehive's ninth floor, your polit­ic­al edu­ca­tion will find in Reform a doc­u­ment that does just that. Palmer brought to gov­ern­ment a humil­ity con­ceal­ing a tire­less yen for pro­gress­ive law-mak­ing – qual­it­ies that the read­er of Reform will find in abundance.
[/info]
Tom is Fish­Head's book colum­nist. A Mas­ter­'s degree in Cre­at­ive Writ­ing from Vic­tori­a's Inter­na­tion­al Insti­tute of Mod­ern Let­ters launched Goulter on the life of an itin­er­ant man of let­ters, wan­der­ing the frac­tious United states in search of.. whatever it was Peter Fonda and Den­nis Hop­per were after, prob­ably. Instead of get­ting shot by red­necks (yet), he returned to Wel­ling­ton, where he essays semi-reg­u­larly into pop­u­lar cul­ture, psy­cho-geo­graphy, under­ground film-mak­ing, and the uncanny in all its myri­ad forms. Not a day goes by that he does not wish Man­ners Street still had Crys­tal city on it.