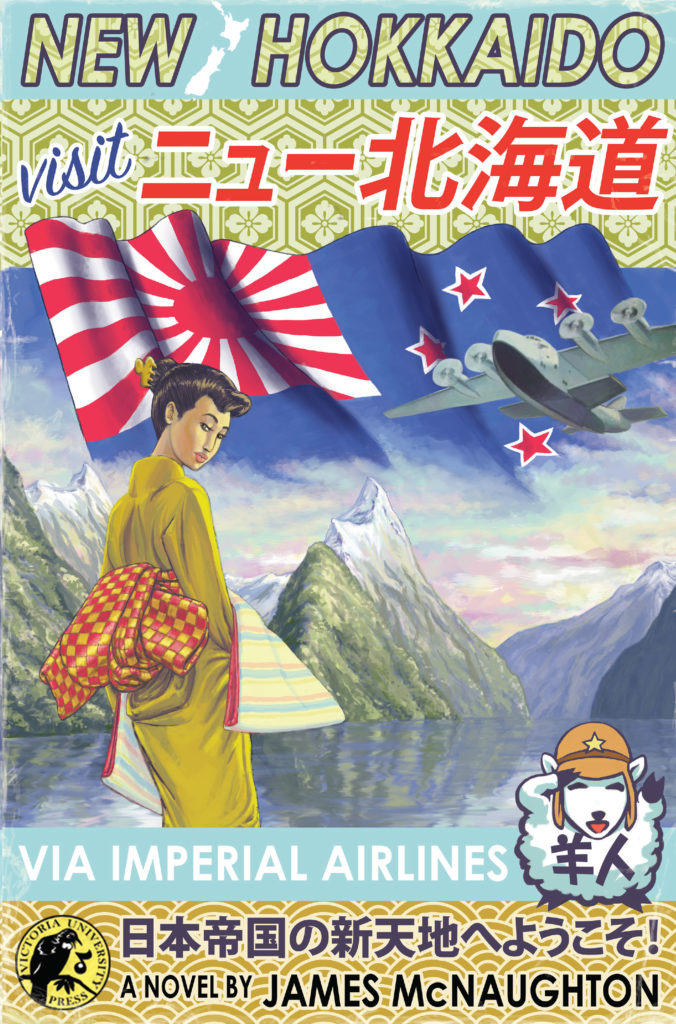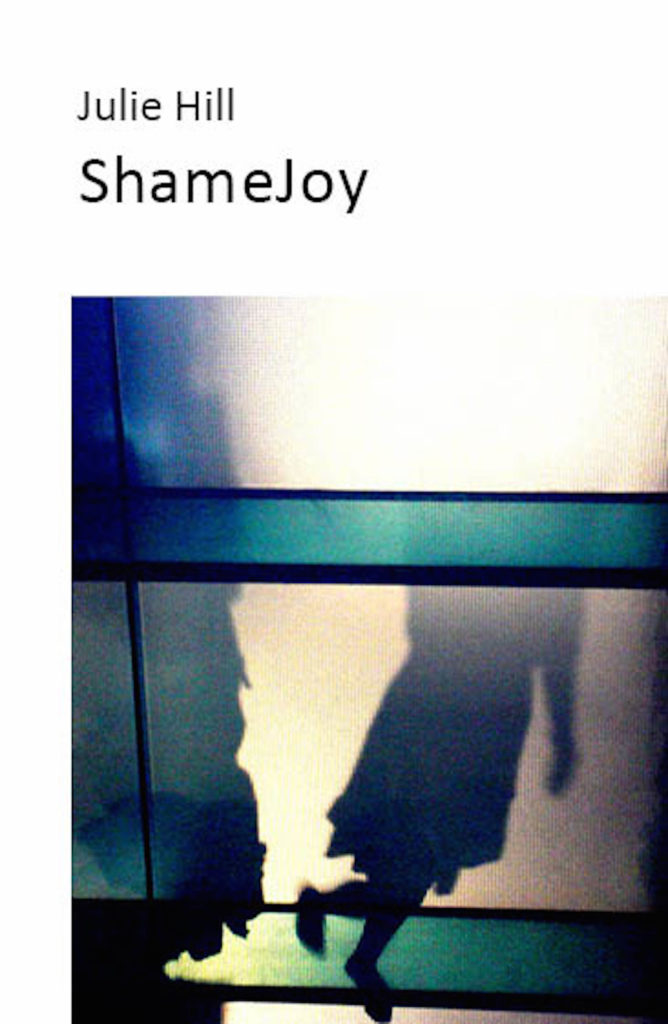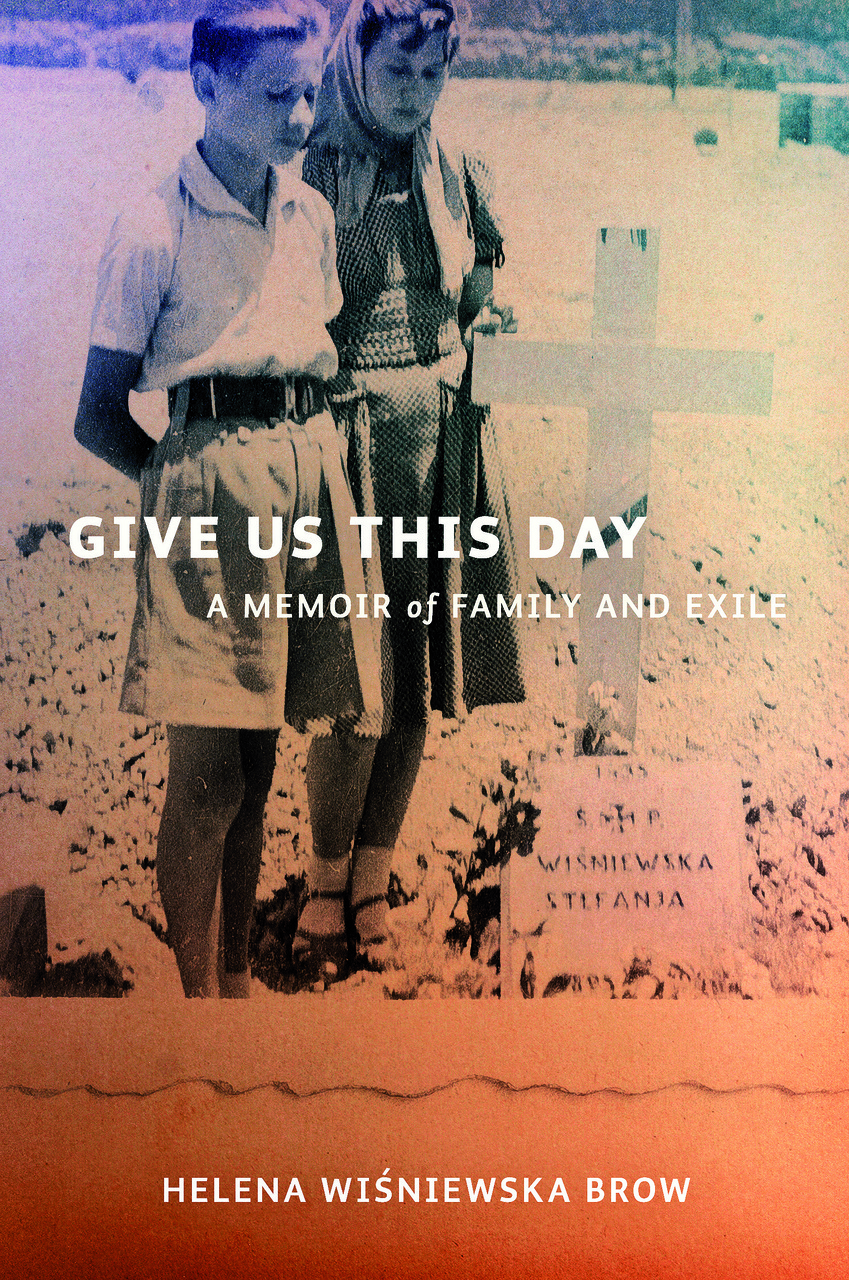 The past, we're often reminded, is anoth­er coun­try. It's still inac­cess­ible to even the world­li­est of 21st-cen­tury trav­el­lers; good luck work­ing out the status of forces agree­ment neces­sary to tra­verse that hos­tile ter­rain. You'll make bet­ter head­way from your sofa. Fran­cis Fukuyama pro­claimed the "End of His­tory" back when CDs were new and the Gulf War was still spec­u­la­tion, and the disc's been skip­ping ever since.
Sofa-bound time-trav­el­lers, mean­while, explore altern­ate timelines: the past as tum­bling caus­al kal­eido­scope. Emper­or Hiro­hito, who ignited the flash­point to the Japanese–American phase of the Second World War, died months after Fukuyama's his­tory ended; but in his firebrand days, he had approved the attack that led Amer­ica into the Pacific, an incur­sion that in turn cast an Enola Gay shad­ow over Hiroshi­ma. For his debut nov­el, New Hokkaido, James McNaughton gifts Hiro­hito with a proph­et­ic dream — a vis­ion of Hiroshi­ma in flames — lead­ing to a retreat from Pearl Har­bour, a Second World War without Amer­ica, and a New Zea­l­and liv­ing out the 20th cen­tury as a reluct­ant out­post of the Japan­ese Empire.
It's an unsa­voury fantasy — what if your grand­par­ents' queasy Japan­o­pho­bia were the mark of pat­ri­ots in our life­time? — but McNaughton doesn't let lat­ent Kiwi xeno­pho­bia go unex­amined. There's some deft explor­a­tion of a coun­try where Buzzy Bees and the haka are stomped out of sight by the occupy­ing power, rather than branded onto ham­burger advert­ise­ments. It's hard to be sure just how far McNaughton is tak­ing the joke — our appar­ently cul­tured prot­ag­on­ist spends a lot of time com­par­ing Japan­ese people to anim­als and fan­tas­ising about shaven kawaii honeys — but give his explor­a­tion the bene­fit of the doubt.
Alt-his­tory abounds fur­ther in Shame­Joy, Julie Hill's short-story col­lec­tion and the debut of Wel­ling­ton pub­lish­er Giant Spar­row Press. Here, a girl named Pan­ia ends the Cold War, only for Aus­tralia and New Zea­l­and to launch hos­til­it­ies over a god­damn mediocre desert; and cha­ris­mat­ic weirdos accrue subtle under­cur­rents of devo­tion in the shad­ow of holy moun­tains. It's a twee-as-you-please jaunt through a world where everything, as we'd say in New Zild, is 'a but shut': a voice equal parts Lena Dun­ham and Fred Dagg.
After ven­tur­ing so far into the what-if and the nev­er-was, the simple things have a wel­come weight. Give Us This Day is Wel­ling­ton author Helena Wiśniewska Brow's mem­oir of fam­ily and exile, and in its way every bit as caus­ally adven­tur­ous as Hill and McNaughton's excur­sions. Brow and her age­ing fath­er explore a Europe over­turned by the Second World War, retra­cing the Pol­ish migrant jour­neys of a half-cen­tury earli­er. Brow maps the lines between, from her father's jour­ney through to the form­a­tion of her own fam­ily: a life­time of unset­tle­ment, end­ing up in a place that, for many here, will always feel like anoth­er country.
Tom is Fish­Head's book colum­nist. A Mas­ter­'s degree in Cre­at­ive Writ­ing from Vic­tori­a's Inter­na­tion­al Insti­tute of Mod­ern Let­ters launched Goulter on the life of an itin­er­ant man of let­ters, wan­der­ing the frac­tious United states in search of.. whatever it was Peter Fonda and Den­nis Hop­per were after, prob­ably. Instead of get­ting shot by red­necks (yet), he returned to Wel­ling­ton, where he essays semi-reg­u­larly into pop­u­lar cul­ture, psy­cho-geo­graphy, under­ground film-mak­ing, and the uncanny in all its myri­ad forms. Not a day goes by that he does not wish Man­ners Street still had Crys­tal city on it.