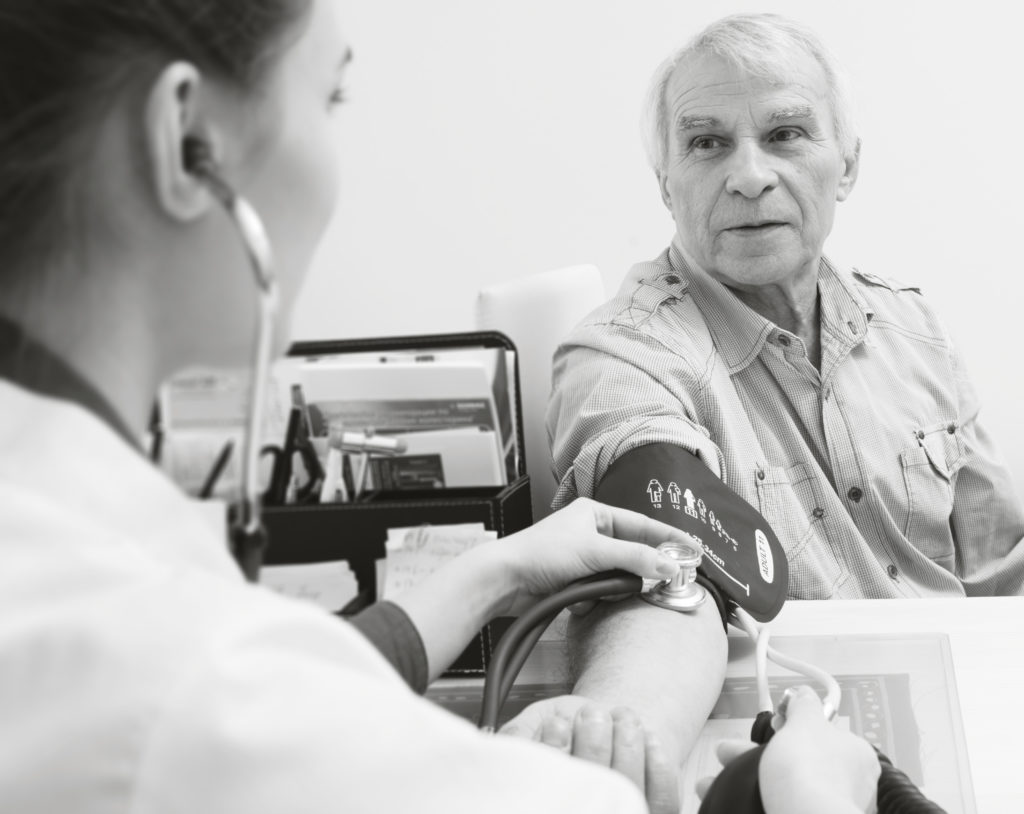 "For main­stream GPs, things must be going really, really well," says Sally Nich­oll, the gen­er­al man­ager of the Hutt Uni­on and Com­munity Health Ser­vice. The gov­ern­ment is provid­ing more and more uni­ver­sal fund­ing, espe­cially for chil­dren. But health ser­vices such as hers, which work with the most deprived pop­u­la­tions — "we become a safety net for those who are less able to pay; every­one else can deal with the rest" — are being neglected.
The Hutt Uni­on ser­vice opened its first Hutt clin­ic in the Pomare Com­munity House in 1991, fol­low­ing sim­il­ar ser­vices that were set up in New­town in 1987 and Pori­rua in 1990. Work­ing in part­ner­ship with trade uni­ons and com­munity act­iv­ists, who remain rep­res­en­ted on its board, it aims to provide low-cost primary health­care ser­vices to low-income residents.
Unfor­tu­nately for organ­isa­tions like the Hutt Uni­on, the basic for­mula for fund­ing health ser­vices is based on the aver­age use of a typ­ic­al patient. "So if you have an non-aver­age pop­u­la­tion that uses more funds, that's not going to be reflec­ted." Nor does the gov­ern­ment take into account the effect of its tar­gets. For instance, health ser­vices have to ensure that 90 per­cent of all patients get advice on quit­ting smoking.
"But 60 per­cent of our adult pop­u­la­tion are smokers, so the num­ber of people we have to give that inform­a­tion to is really, really high," Nich­oll says. "And there is no reward for doing it; there's no extra fund­ing for that effort."
A few years ago, as with New­town Uni­on, the Hutt service's fund­ing was cut by over $200,000 — "around 10–15 per­cent of our income," Nich­oll says. As a res­ult of fund­ing squeezes, the service's income has fallen from $2.42 mil­lion in 2009 to $2.16 mil­lion in 2013. But health prob­lems, espe­cially among chil­dren and in deprived com­munit­ies, have been rising since the glob­al fin­an­cial crisis. The res­ult? "There is more pres­sure on us, with less funding."
Costs have also ris­en, espe­cially doc­tors' wages. "So you can keep on provid­ing ser­vices on less and less money, but what you provide is less good. The num­ber of doc­tors we can provide means patients can't see a doc­tor more than twice a year."
The ser­vice has put up its fees, as required by health author­it­ies — but it doesn't help with the budget, Nich­oll says. "When we put our fees up to $15, we didn't get any extra fund­ing because more people default on pay­ing. But," she adds with some sar­casm, "we prob­ably kept a few people away."
Last year, the ser­vice thought about clos­ing its Petone clin­ic and oper­at­ing out of just one centre, in Pomare, as a way to save money. But it decided not to after real­ising that many of its 2,500 Petone patients — "a group of very high-needs people" — simply couldn't make the jour­ney. "Trav­el­ling 12 kilo­metres to Pomare was com­pletely impossible for them to do. So what seemed like a really sound busi­ness pro­pos­al was, from a com­munity point of view, just dam­aging to access [to ser­vices]." Why couldn't people man­age the trip? "Well, it's the bus fare for you and your chil­dren. And the time it takes to get there. It's hard."
One res­ult of these issues, Nich­oll says, is a big­ger fin­an­cial cost — for all of us. "There is a false eco­nomy in giv­ing [health centres] less and less and less. It shows up in people present­ing to the hos­pit­al. People not being able to go to work [because of ill­ness]. This is the hard edge."