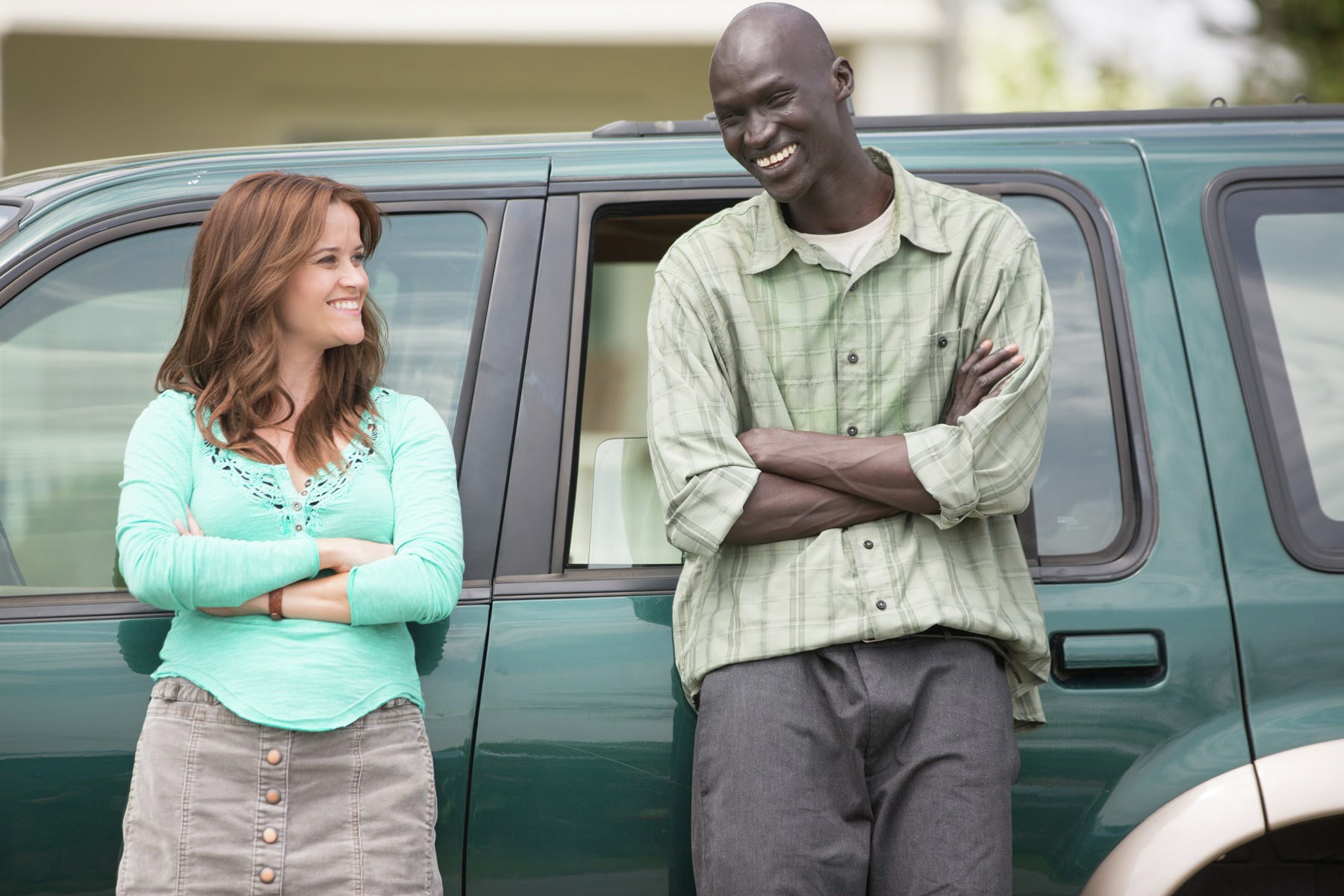 INTERSTELLAR (Christopher Nolan)
Opens 6 Novem­ber: The latest in Nolan's non-Dark Knight, 'I' films (Insom­nia and Incep­tion count towards the super­sti­tion), this one is a full-blown sci-fi adven­ture with a stel­lar cast of astro­nauts explor­ing a newly dis­covered worm­hole in space to see if there's some­where on the oth­er side man­kind can go and live. This is going to be unavoid­ably massive.
JIMMY'S HALL (Ken Loach)
Opens 13 Novem­ber: Ken Loach has been mak­ing polit­ic­ally and socially aware film and tele­vi­sion for 50 years. His latest is sim­il­arly pro­gress­ive des­pite being set in 1930s Ire­land. A young rad­ic­al returns to his home vil­lage after ten years in exile and reopens the loc­al hall, allow­ing edu­ca­tion, social inter­ac­tion and — poten­tially — polit­ic­al activ­ity to take place. This threatens the estab­lish­ment, who determ­ine to pre­vent such a thing.
THE GOOD LIE (Philippe Falardeau)
Opens 20 Novem­ber: Reese With­er­spoon bought the rights to Gone Girl for her­self but then had a change of heart about appear­ing in it. Instead she has chan­nelled her tal­ent into more worthy pro­jects like this, where she plays a Kan­sas employ­ment agency coun­sel­lor who tries to help a group of Sudanese 'lost boy' refugees start new lives in the US.
THE DROP (Michaël R. Roskam)
Opens 27 Novem­ber: In this, James Gandolfini's last film, he plays the own­er of a small Brook­lyn bar that makes its real money as a place where illi­cit cash can be 'dropped' and picked up again. Writ­ten by the great Den­nis (Mys­tic River, Shut­ter Island) Lehane from his own short story, it is deeply embed­ded in the low-life, petty crime, mak­ing-do milieu that indie Hol­ly­wood still does so well.
Small print: Release plans for all but the biggest movies are flu­id these days and dates can change with little or no notice. Films may appear earli­er or later (or not at all).