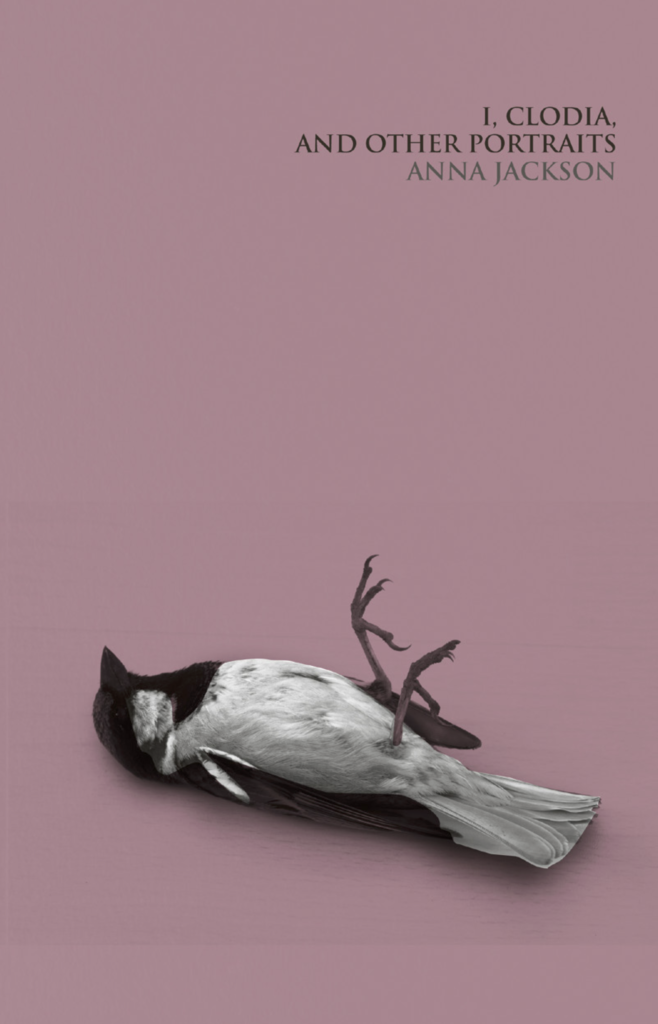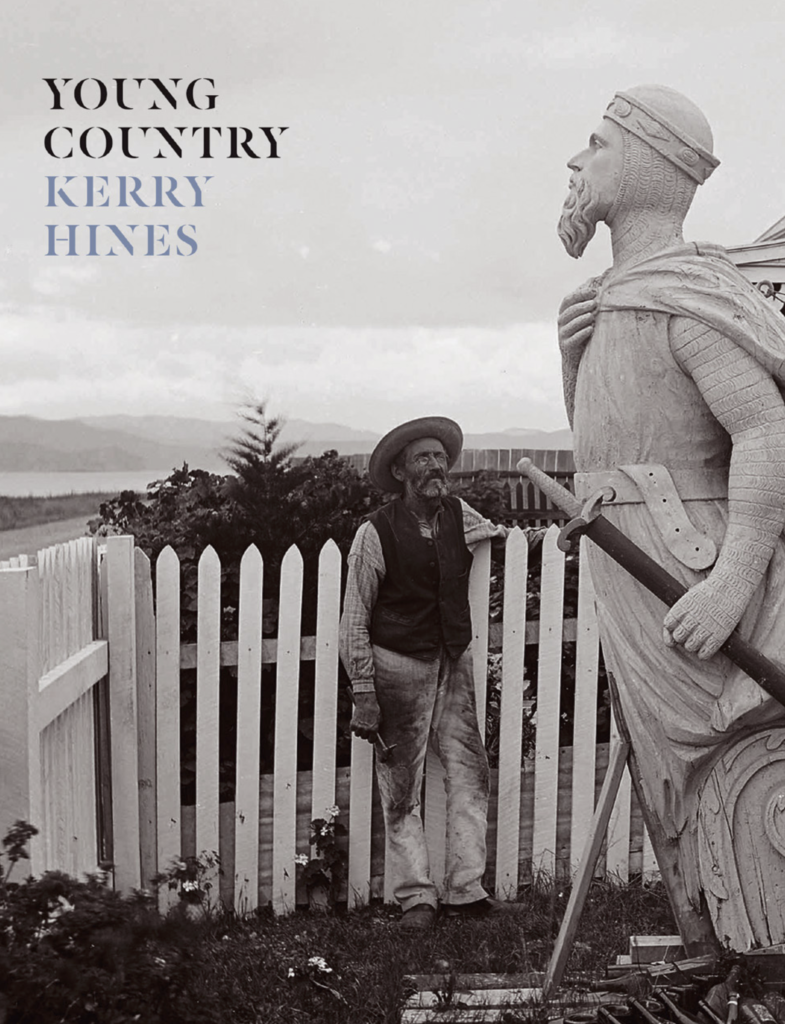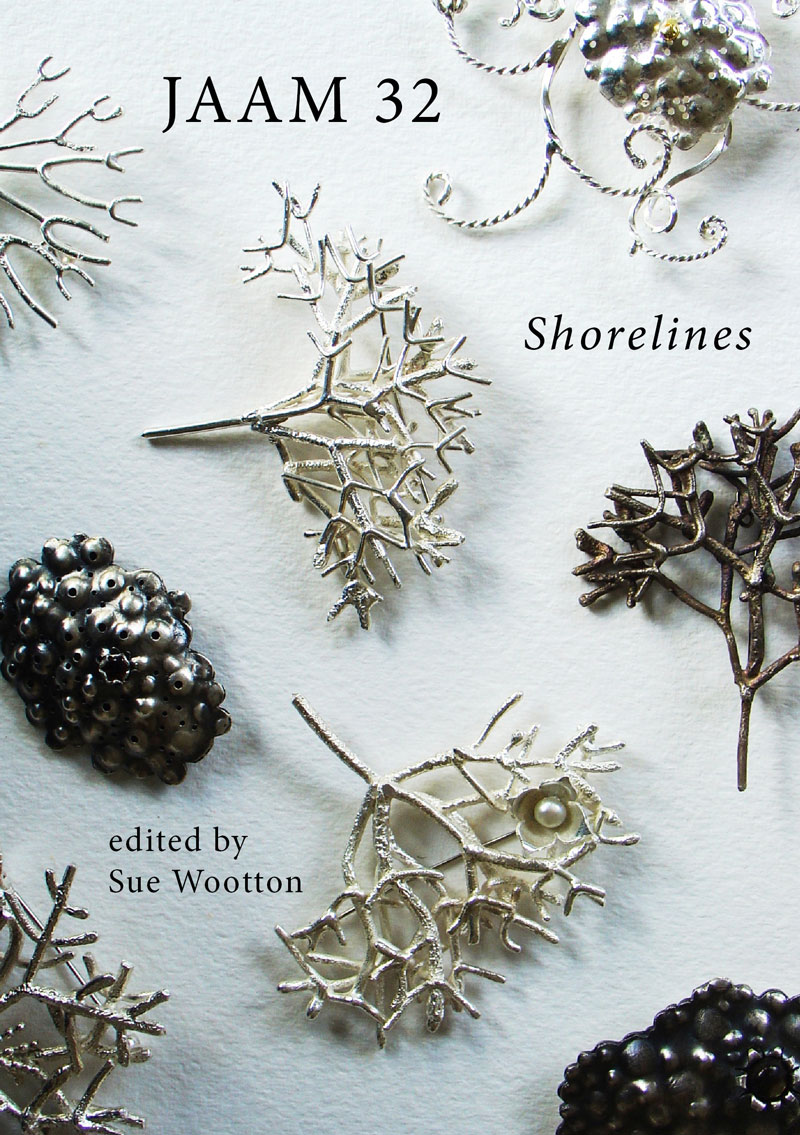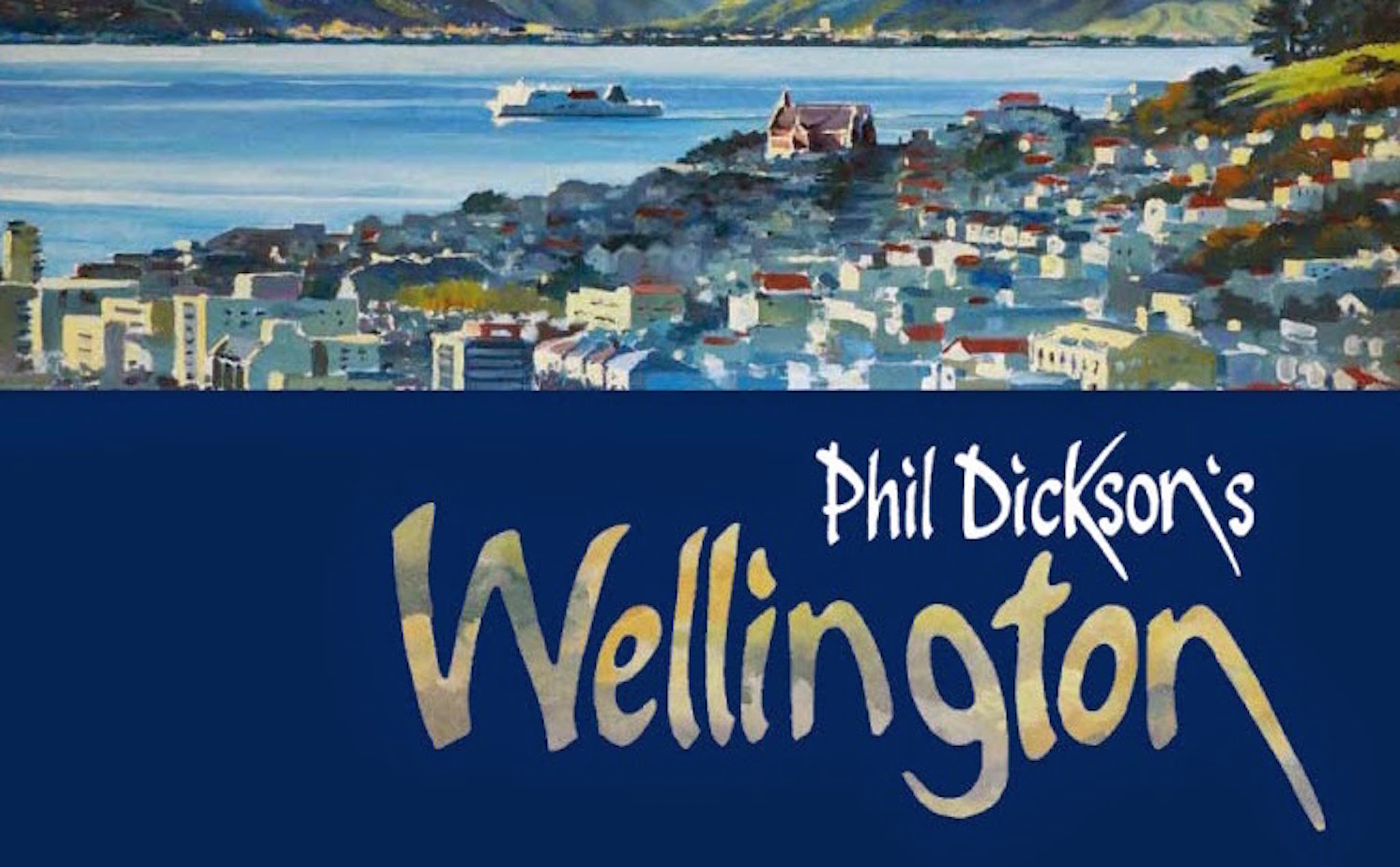 "Every girl goes through a pho­to­graphy phase," sug­gests Scar­lett Johannson's char­ac­ter from Lost in Trans­la­tion. A friend hated that line so much that when she got a DSLR and a Flickr account, "Pho­to­graphy Phase" was the name she gave her col­lec­ted works. Was it "girl" that rankled? Were Diane Arbus, Annie Leibovitz, Suze Ran­dall et al. merely "going through pho­to­graphy phases"?
"The pretty pho­to­graph­er" is such a pop­u­lar trope that you could devote at least half a book of poetry to it — as Anna Jack­son has done in I, Clo­dia, and Oth­er Por­traits. Call her 'pretty pho­to­graph­er' poems obser­va­tions, call them snap­shots or vign­ettes — the meta­phor still stands. "Pretty" before "pho­to­graph­er": we see her before she sees us. Yet it's her gaze that tells the story.
'The pretty pho­to­graph­er' provides the B‑side to Jackson's clas­sic­al opus, 'I, Clo­dia'. This rich col­lec­tion focuses on an enig­mat­ic desid­erata from the late-Roman poetry of Catul­lus. Jack­son extra­pol­ates her per­spect­ive into a series of epic, intim­ate poems against a back­drop of Caesar, Sap­pho, Cicero — all your favour­ites from Asterix.
It's not just girls who go through pho­to­graphy phases, though. In the brash, bohemi­an, me-first '80s — the 1880s, that is — rail­way clerk Wil­li­am Wil­li­ams was tak­ing up with the Wel­ling­ton Ama­teur Pho­to­graph­ic Soci­ety to depict the cit­izens, struc­tures and mous­taches of New Zealand's fledgling cit­ies. Now his images sit along­side Kerry Hines' poetry in her col­lec­tion Young Coun­try.
Hines mar­ries words to pic­tures expertly enough to erase the years sep­ar­at­ing them. She places us behind the eyes of early wan­der­ers around Cuba Street, the Hutt and fur­ther climes still. It's a lyr­ic com­pan­ion to the likes of Phil Dickson's Wel­ling­ton, a col­lec­tion of sketches and geo­graph­ic obser­va­tions focused on the capital.
Dickson's prose doc­u­ments the city's growth and cur­rent state ably, while his water­col­ours burst with loc­al affec­tion. Neatly strip­ping his works of fine-grain detail, Dick­son washes all the now away and lets con­tem­por­ary snap­shots sit along­side long-erased vistas.
The per­spect­ives of former Wel­ling­to­ni­ans are inter­rog­ated fur­ther in John-Paul Powley's 'Walk­ing the Beach', a meaty con­tri­bu­tion lurk­ing with­in the Sue Woot­ton-edited JAAM 32: Shorelines. The piece takes its cues from a com­mu­nic­a­tion with Amy Adams (the politi­cian, not the act­or) and a walk from the Min­istry of Busi­ness, Innov­a­tion, and Employ­ment headquar­ters up through the his­tor­ic Bolton Street Cemetery.
Pow­ley retells the pop­u­lar fable of New Zealand's first eight-hour con­tract — oft claimed by Rod­ney Hide-types as an ode to free enter­prise — here reclaim­ing it as a cau­tion­ary tale about the rapa­city of unfettered busi­ness, and the awk­ward­ness of stone arses on graves­ites. And with more than 50 oth­er pieces to pore over besides, the col­lec­tion is easy to recom­mend to those in all phases of read­ing life.
Tom is Fish­Head's book colum­nist. A Mas­ter­'s degree in Cre­at­ive Writ­ing from Vic­tori­a's Inter­na­tion­al Insti­tute of Mod­ern Let­ters launched Goulter on the life of an itin­er­ant man of let­ters, wan­der­ing the frac­tious United states in search of.. whatever it was Peter Fonda and Den­nis Hop­per were after, prob­ably. Instead of get­ting shot by red­necks (yet), he returned to Wel­ling­ton, where he essays semi-reg­u­larly into pop­u­lar cul­ture, psy­cho-geo­graphy, under­ground film-mak­ing, and the uncanny in all its myri­ad forms. Not a day goes by that he does not wish Man­ners Street still had Crys­tal city on it.