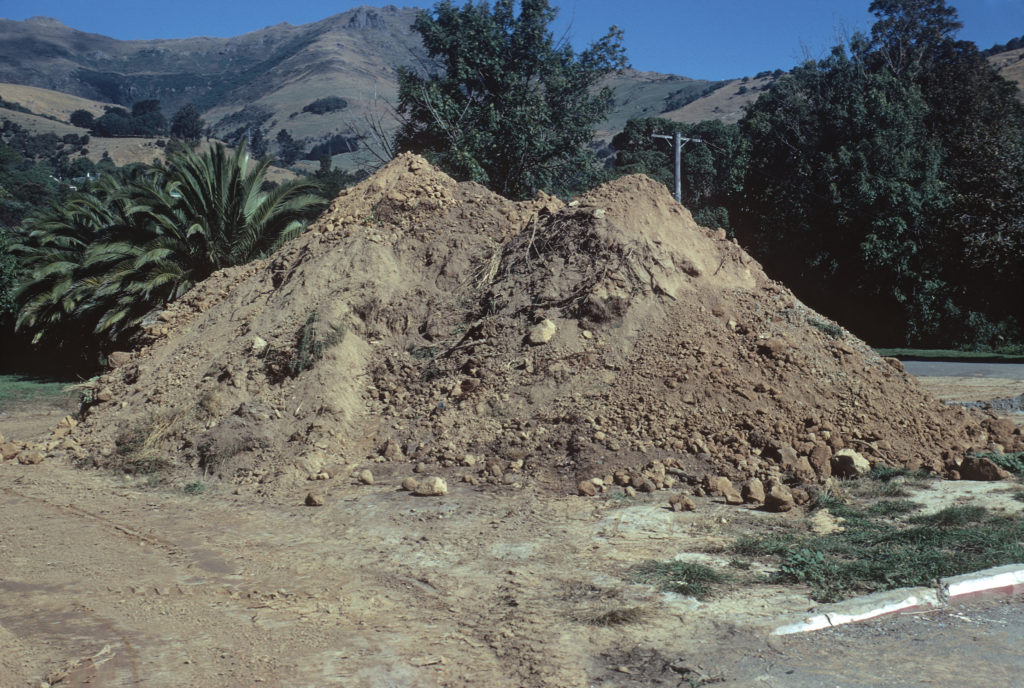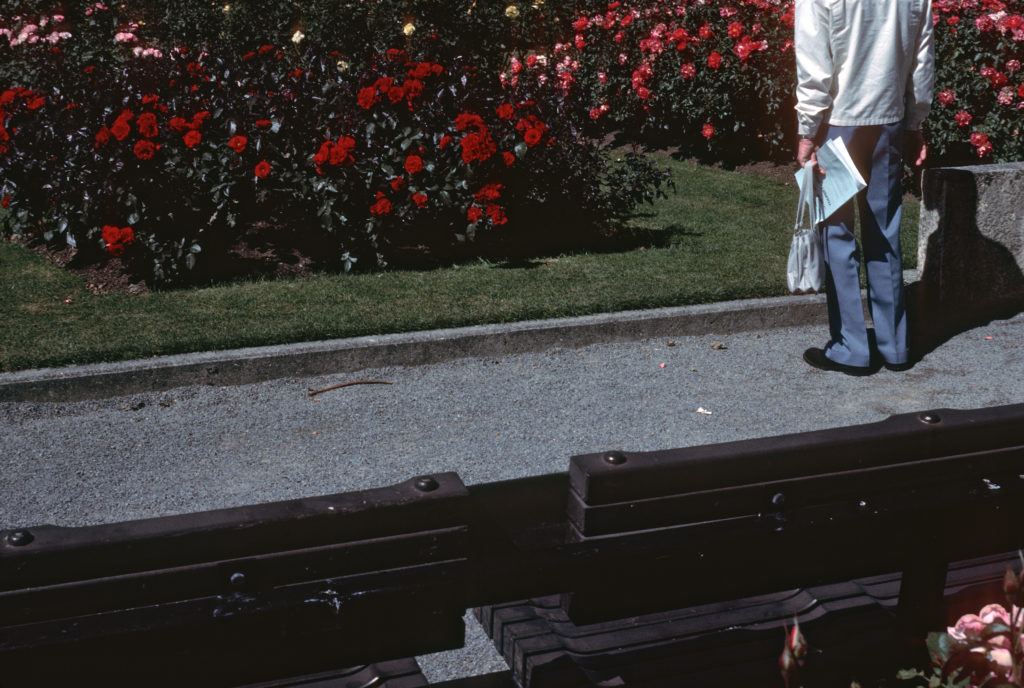 One wintry morn­ing in 2003 I stopped in at what was the Tinakori Gal­lery on Feath­er­ston Street. I was then works of art adviser at the Min­istry of For­eign Affairs and Trade (MFAT) and ever on the look out for work for the walls of New Zea­l­and embassies and res­id­en­cies abroad. As I stud­ied the gallery's dis­plays, the door swung open and someone rushed in. Not­ing my pres­ence, the vis­it­or lowered her voice to talk to Mar­cia Shaw and Mark Hutchins, who worked there at the time. I didn't pay much atten­tion until "Oh, that's ter­rible news" was exclaimed and, as you do, wondered what the ter­rible news was…
That after­noon I heard the ter­rible news. Artist Joanna Paul had col­lapsed while at the Poly­ne­sian Pools in Rotorua, and died sev­er­al days later in hos­pit­al. I thought of Paul's paint­ings pur­chased for MFAT the year before, a series of airy skies – optim­ist­ic and med­it­at­ive – and felt very sorry.
Paul has been one of those quiet pres­ences in the land­scape. You could eas­ily miss her. Born in 1945, she stud­ied at Elam School of Fine Arts in the late 1960s and developed a multi-dis­cip­lin­ary prac­tice that now looks very con­tem­por­ary. She is well known for her paint­ings and draw­ings, and also for her poems. Less well known are her pho­to­graphs and exper­i­ment­al films.
To mark the ten years since her death, the Robert Heald Gal­lery is this month show­ing a series of nine pre­vi­ously unex­hib­ited pho­to­graphs dat­ing from the 1970s. About half of the images take the idea of an aper­ture: an open­ing or a gap for admit­ting light. The open­ings in these works admit from out­side sharp bursts of col­our into dark interi­ors – the nitrous green of grass, the yel­low-orange of marigolds, and the white of sheets on a clothesline. They remind me of a line from one of Paul's poems – "through the shaped spaces".
Two oth­er works take the same approach but from the out­side look­ing in: a porch shad­owed with foliage from bright interi­or light; and a mys­ter­i­ous image that looks inside to a paint­ing with a cross in fleshy pinks. The former image could be a detail of a Gregory Crewd­son pho­to­graph. Crewdson's large, intric­ate works were exhib­ited at City Gal­lery Wel­ling­ton recently and seemed to want to eli­cit a par­tic­u­lar response from the view­er. In con­trast, Paul's image is detailed but under­stated, like a good poem.
The oth­er four works are gor­geously col­oured out­door scenes. Two have a sharp fore­ground of cropped fig­ures in a flower garden, anoth­er is a pile of dirt and rocks mir­ror­ing the shape of the hills behind it, and the remain­ing work is a still life with pop­pies and jon­quils in the style of a Dutch old master.
Admir­ing this sat­ur­ated col­our also means mourn­ing it, which seems appro­pri­ate. These works are all scanned from Koda­chrome slides. And while Pho­toshop and new tech­no­logy have their strengths, they can only approx­im­ate this sort of rich­ness. Joanna Mar­garet Paul: Pho­to­graphs 1976–1985 is show­ing at the Robert Heald Gal­lery in Left Bank (off Cuba Street) until 26 Octo­ber in asso­ci­ation with the Estate of Joanna Mar­garet Paul.
[info]
Octo­ber Art Recommendations
The deal­er gal­ler­ies in the Cuba Street area have been tri­al­ling late-night open­ings. With sev­en par­ti­cip­at­ing gal­ler­ies – Robert Heald, Bartley and Com­pany Art, Bowen, Ham­ish McKay, Peter McLeavey, Suite and Enjoy – it's worth mak­ing a night of it, every first Thursday of the month until 8pm. High­lights among the deal­ers this month include new work by Raewyn Atkin­son at Bowen Gal­ler­ies. Atkin­son has recently returned from a res­id­ency in Cali­for­nia, and the works are made of shards from a ceram­ic fact­ory dump near where she lived. At Ham­ish McKay Gal­lery, Rohan Wealleans is paint­ing aur­as and giv­ing massages.
[/info]
Mary-jane is a Paekakariki-based poet and essay­ist, and Fish­Head's art colum­nist. She teaches poetry and aca­dem­ic writ­ing on the Whiyireia Cre­at­ive Writ­ing pro­gramme, tor­tur­ing stu­dents with half-rythmes and pan­toums, zom­bie haiku, and line breaks, ref­er­en­cing and struc­ture. Duffy has a back­ground in museum and gal­lery work, mak­ing a lucky escape from the base­ment of the City Gal­lery Wel­ling­ton in 2002 and open­ing the Mary New­town Gal­lery with Paula New­town in 2004. Art (across all the dis­cip­lines) feels like the closest thing she has to reli­gious exper­i­ences — see­ing, read­ing or hear­ing things that make her brain fizz.