Orchestra of Spheres
Vibra­tion Anim­al Sex Brain Music
(Sound Explorers/Fire Records)
4.5 Stars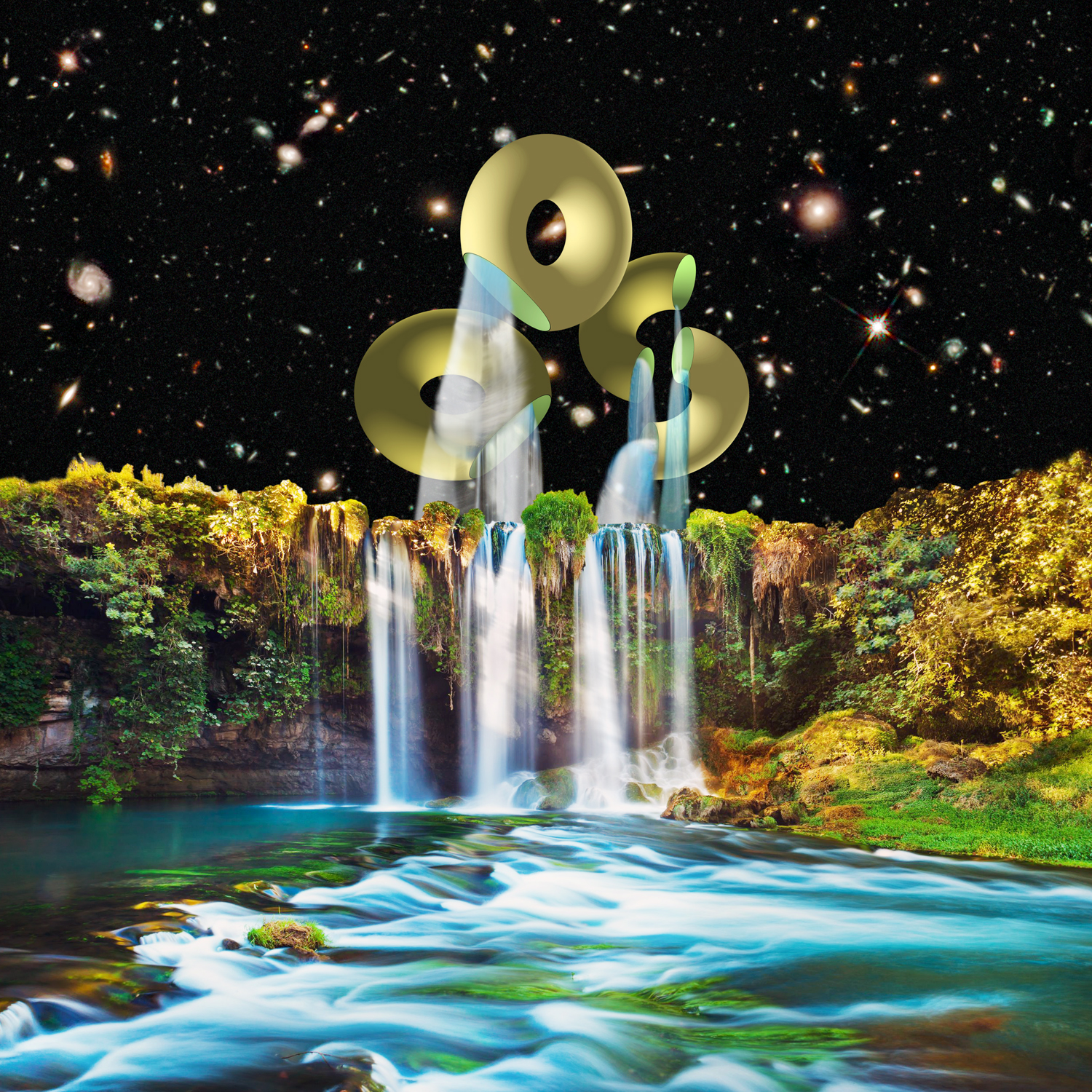 Three years after the release of their debut album, Non­ag­on­ic Now, explor­at­ory Wel­ling­ton quar­tet Orches­tra of Spheres return with their second album, Vibra­tion Anim­al Sex Brain Music, again released loc­ally via their own Sound Explorers imprint and inter­na­tion­ally through pres­ti­gi­ous UK label Fire Records.
Build­ing on the intox­ic­at­ing mix­ture of avant-garde exper­i­ment­al­ism, rhythms cribbed from con­tem­por­ary Afric­an elec­tron­ica, and doom folk sens­ib­il­it­ies that were evid­ent through­out Non­ag­on­ic Now, Vibra­tion Anim­al Sex Brain Music sees the band refin­ing this music­al interzone. Recor­ded with vin­tage gear onto a 24-track tape at Out­side Inside Stu­di­os in Italy by Mojo Matt Bor­din, the 11 songs included are drenched in crunchy gar­age-rock sonics.
'Kairo' kicks off with a pitch-shif­ted synth wail, burst­ing into a com­plex dis­play of inter­locked melody and groove redol­ent of the elec­tron­ic edges of post-rock. 'Jour­ney' sees a spa­ghetti-west­ern riff pres­age a frantic­ally paced song struc­ture heavy on wild­cat gui­tar and drift­ing yet elo­quent vocals. In sum­mary, they've done it again – gift­ing us an album well worth return­ing to.
Lord Echo
Curi­os­it­ies
(Won­der­ful Noise/Bastard Jazz/Jakarta)
4 Stars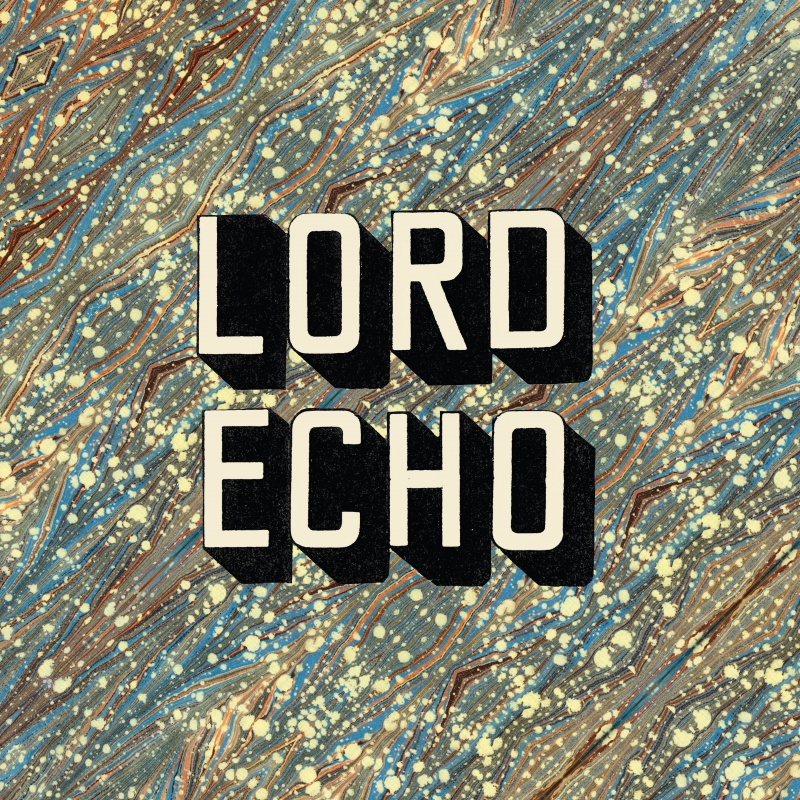 Curi­os­it­ies is the second album from Wel­ling­ton musician/producer Lord Echo, best known for play­ing gui­tar in The Black Seeds as Mike Fab­ulous. Flu­ent in both mid-20th-cen­tury pro­duc­tion tech­niques and the impulses that drive mod­ern club music, he fur­ther devel­ops his idio­syn­crat­ic sound­world in Curi­os­it­ies.
Tak­ing us on a ver­it­able tiki-tour through refresh­ingly adven­tur­ous takes on acid jazz, psy­che­del­ic dub, boo­gie funk, disco and reg­gae, Fab­ulous mixes ori­gin­al com­pos­i­tions with cov­ers, call­ing on sup­port from vocal­ists Toby Laing, Leila Adu, Mara TK and Lisa Tom­lins. In the pro­cess, he has craf­ted a series of songs, which while worldly, are inex­tric­ably rooted with­in the more soul­ful side of the Wel­ling­ton live-music scene.
In 'Digit­al Hair­cut', Fab­ulous tele­ports us back to the hyper-col­our­ful 1980s elec­tro scene in New York. Inversely, 'Street Know­ledge' is an exer­cise in slick pimp strut jux­ta­posed with vin­tage reg­gae. On 'Put It In My Head' Fab­ulous gives us a horn-heavy take on soul­ful house, with subtle arpeg­gio synths break­ing into shapes redol­ent of 'Dust' by Recloose and Joe Dukie. Recommended.
[info]
Decem­ber Live Music Recommendations
On Sunday 1 Decem­ber, Auck­land rap­per-cum-poet-cum-writer Tour­ettes teams up with loc­al hip-hop artist Name UL for an EP launch at Pup­pies as part of Square Wave Fest­iv­al 2013. On Wed­nes­day 4 Decem­ber, multi-plat­in­um Aus­trali­an soft rock­ers Air Sup­ply per­form at the St James Theatre. On Tues­day 17 and Wed­nes­day 18 Decem­ber, legendary Cana­dian singer/songwriter Leonard Cohen, the poet of 20th-cen­tury rock music, plays two shows at the TSB Bank Arena. Also on Wed­nes­day 18 Decem­ber, fel­low Cana­dian singer/songwriter, the haunt­ingly voiced City and Col­our, plays at the St James Theatre.
[/info]