Is fic­tion writ­ing inher­ently sub­vers­ive? Surely it's a dar­ing pro­pos­i­tion, to stake claim on the con­tested space between page and eye – and doubly auda­cious to offer to fill that space with words every­one knows aren't even fac­tu­al, and which we thus hold to a far high­er stand­ard of Truth. To make that title page con­tract with an author is to court a nov­elty nev­er entirely sterile.
But stor­ies can just as eas­ily affirm as sub­vert. A tale over­heard might com­pel us to change our beha­viour, chip away at cal­ci­fied val­ues that no longer serve – or, like many hero-stor­ies, it might reas­sure us that the ways that got us this far are fun­da­ment­ally the right ones.
When Elean­or Cat­ton won the Man Book­er Prize for The Luminar­ies this year, Prime Min­is­ter Key tabled a motion in Par­lia­ment recog­nising "a hugely sig­ni­fic­ant achieve­ment on the inter­na­tion­al stage for a New Zeal­ander". Key wasn't alone in sug­gest­ing that Catton's achieve­ment should be cel­eb­rated with all the vigour of a nation­al sport­ing win.
Cat­ton her­self invoked the lan­guage of Lewis Hyde, whose work of non-fic­tion The Gift explores the role of cre­ativ­ity in bridging the gap between (mon­et­ary) value and (cul­tur­al) worth. Else­where, in Trick­ster Makes this World, Hyde makes the case for art­work as the ulti­mate dis­rupt­ive tech­no­logy: an invis­ible tool to slip "between the gaps" of lan­guage and cul­ture, pry­ing open spaces for the seed­ing of novelty.
Our Ellie might have brought the Man Book­er Cup home for New Zea­l­and, but her truly sub­vers­ive art­work has been to pry open that gap for writers and read­ers: to make space for some­thing lar­ger and more intric­ate – as much a chal­lenge as it is a reward.
Else­where on the nov­elty beat, three of Wellington's fore­most pur­vey­ors of same have joined forces to sug­gest that you (or someone you know) might like to try some­thing a bit dif­fer­ent. The Cul­ture Vul­ture vouch­er, which by now should be filling out plenty of wal­lets and gift pack­ages, is the ini­ti­at­ive of Aro Video's Andrew Armit­age. Togeth­er with Slow Boat's Den­nis O'Brien and Unity Books' Tilly Lloyd, Armit­age hopes that the three stores' inter­change­able $25 tokens will sound a fresh note in a gift-giv­ing sea­son often soundtracked by a sheep­ish chor­us of "sorry, didn't know what you'd like".
"You could say we're loc­al­ists," sug­gests Lloyd: "We share a now sub­vers­ive appre­ci­ation that not everything import­ant hap­pens online." She delights at the thought of someone unwrap­ping a Vul­ture or two, walk­ing up the road and pick­ing up some vinyl from O'Brien, or a few discs from Armit­age. And why not? As Hyde reminds us, the god of art­work was once the spir­it of the untrav­elled road: the first and final fron­ti­er of sub­ver­sion, of unset­tle­ment, of the new.
[info]
Decem­ber Book Recommendations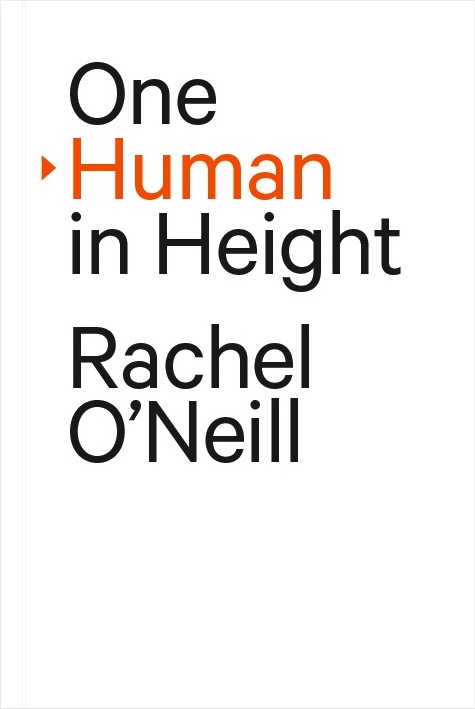 One Human in Height
Rachel O'Neill
(Hue & Cry Press)
O'Neill deliv­ers poet­ic meter in decept­ively pro­sa­ic short-short-story chunks, imbuing the mundane with an absurd­ist flour­ish and explor­ing cut­tingly con­tem­por­ary ques­tions of gender, fam­ily and queer iden­tity-the­ory with­in a milieu of fourth-peri­od biro doodling.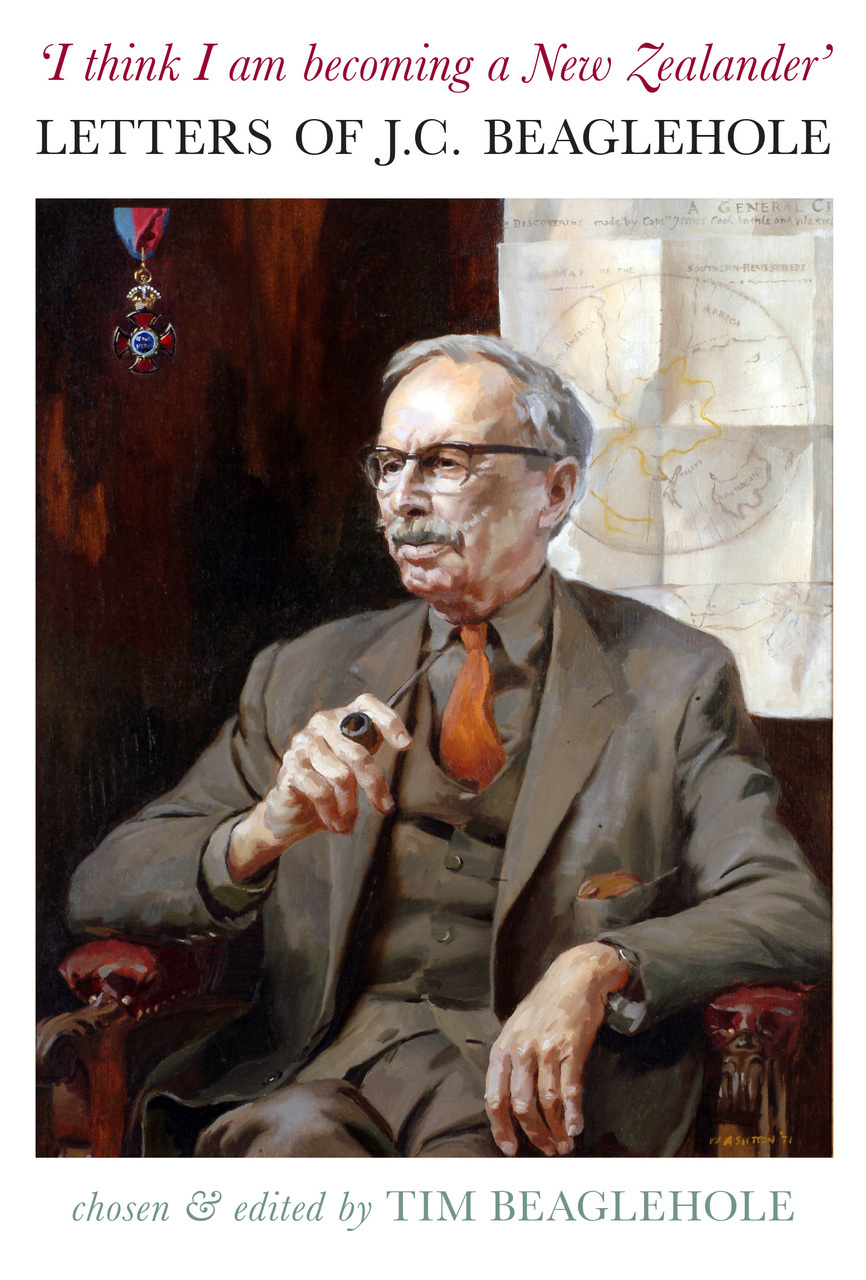 'I think I am becom­ing a New Zeal­ander': Let­ters of J.C. Beaglehole
Edited by Tim Beaglehole
(Vic­tor­ia Uni­ver­sity Press)
John Caw­te Beagle­hole, one Grand Old Man of Wel­ling­ton, nur­tured a zeal for cor­res­pond­ence as fer­vent as his curi­os­ity into the then nas­cent nation­al char­ac­ter. Beagle­hole the Younger's new offer­ing is an epis­tolary por­trait of the fath­er to sit along­side his acclaimed 2006 A Life of J.C. Beagle­hole.
[/info]
Tom is Fish­Head's book colum­nist. A Mas­ter­'s degree in Cre­at­ive Writ­ing from Vic­tori­a's Inter­na­tion­al Insti­tute of Mod­ern Let­ters launched Goulter on the life of an itin­er­ant man of let­ters, wan­der­ing the frac­tious United states in search of.. whatever it was Peter Fonda and Den­nis Hop­per were after, prob­ably. Instead of get­ting shot by red­necks (yet), he returned to Wel­ling­ton, where he essays semi-reg­u­larly into pop­u­lar cul­ture, psy­cho-geo­graphy, under­ground film-mak­ing, and the uncanny in all its myri­ad forms. Not a day goes by that he does not wish Man­ners Street still had Crys­tal city on it.