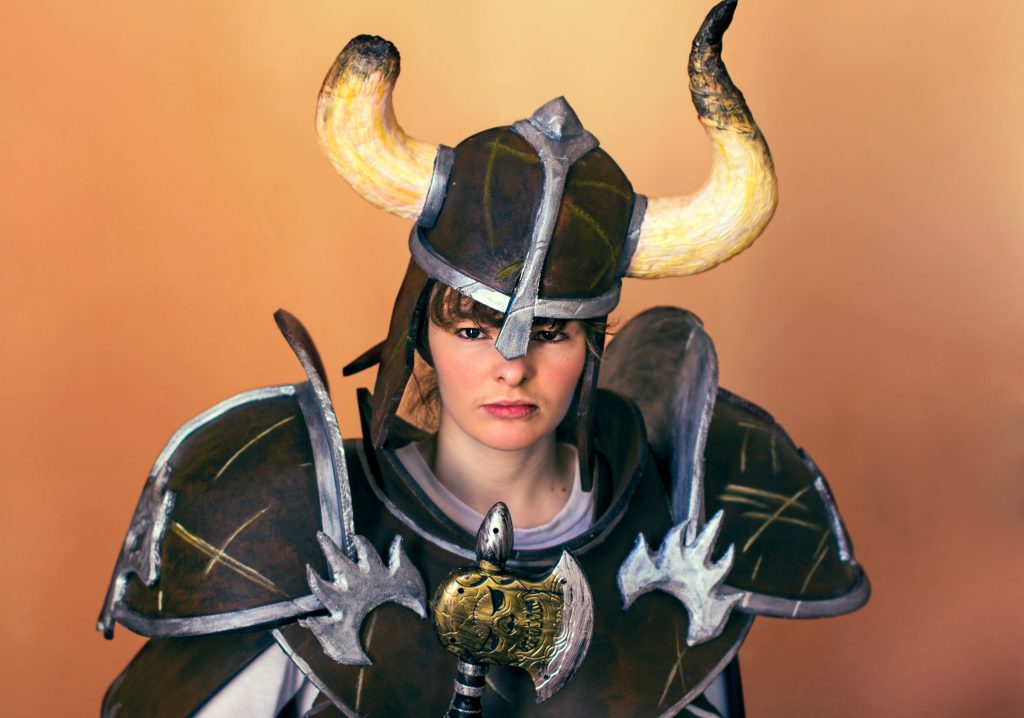 If my cal­cu­la­tions are cor­rect, the New Zea­l­and Inter­na­tion­al Com­edy Fest­iv­al should be going on as you read these very words.
The com­edy fest­iv­al is, like so many events on the Wel­ling­ton cul­tur­al cal­en­dar, so routinely won­der­ful and elec­tric that it is easy to take it for gran­ted. Every year for more than two weeks this city is flooded with not only the fun­ni­est people in the coun­try, but the fun­ni­est in the whole world. For those two weeks, the oth­er­wise stealthy and sub­ter­ranean Wel­ling­ton com­edy scene pokes its head above the ground and gives us a glimpse of what we're miss­ing for the rest of the year.
And, as if things couldn't get any bet­ter, there is a won­der­ful trend return­ing to the fest­iv­al: that of theatre com­pan­ies see­ing it as an oppor­tun­ity to stretch their com­edy wings and show us all just how much they can make us laugh. In recent years, theatre com­pan­ies like Break­ing the Fourth Wall, Dis­charge and Traces of Nut (who cre­ated Live at Six) have been bring­ing a second renais­sance (after one in the mid-1990s) of com­edy theatre to the festival.
One of the com­pan­ies shar­ing their theatre giggles at the fest­iv­al this year is the newly min­ted Big Lies. Con­sist­ing of Abby How­ells (of Dis­charge and Beards! Beards! Beards!) and Alex Wilson (who, through start­ing the com­pany Coun­ter­point, was pretty much the reign­ing king of Duned­in young theatre until he moved here late last year), they already have one show under their belt — Pupil Zero, which they showed in this year's Fringe. For the Com­edy Fest­iv­al, they'll be gift­ing us Glock­nid (Dwarf War­ri­or), which is writ­ten and per­formed by Abby and dir­ec­ted by Alex.
Glock­nid star­ted as a Tolki­en-style Dun­geons and Dragons char­ac­ter played by Abby, but she grew attached to the role and has developed it into a solo work for her­self. "Sub­con­sciously, I guess I just wanted to wear a lot of armour," she explains.
"We're a com­pany that's focused on explor­ing joy and play in shows," says Alex, "so mak­ing a show like this, that's kind of a meta­phor for doing com­edy. It seemed like a good idea."
"It's stand-up com­edy with a mask," Abby adds, "and a helmet."
But though it plays on stand-up, Glock­nid comes from a place of the­at­ric­al truth. "The best humour comes from truth. It's not just funny words," says Abby. "It's easi­est to write and per­form if you have a char­ac­ter and they're think­ing and feeling."
So, if you want to get in on all the great theatre laughs going on in the Com­edy Fest­iv­al, there is no bet­ter place to start than think­ing and feel­ing along with Glock­nid (Dwarf War­ri­or) at BATS. Find out more at comedyfestival.co.nz.