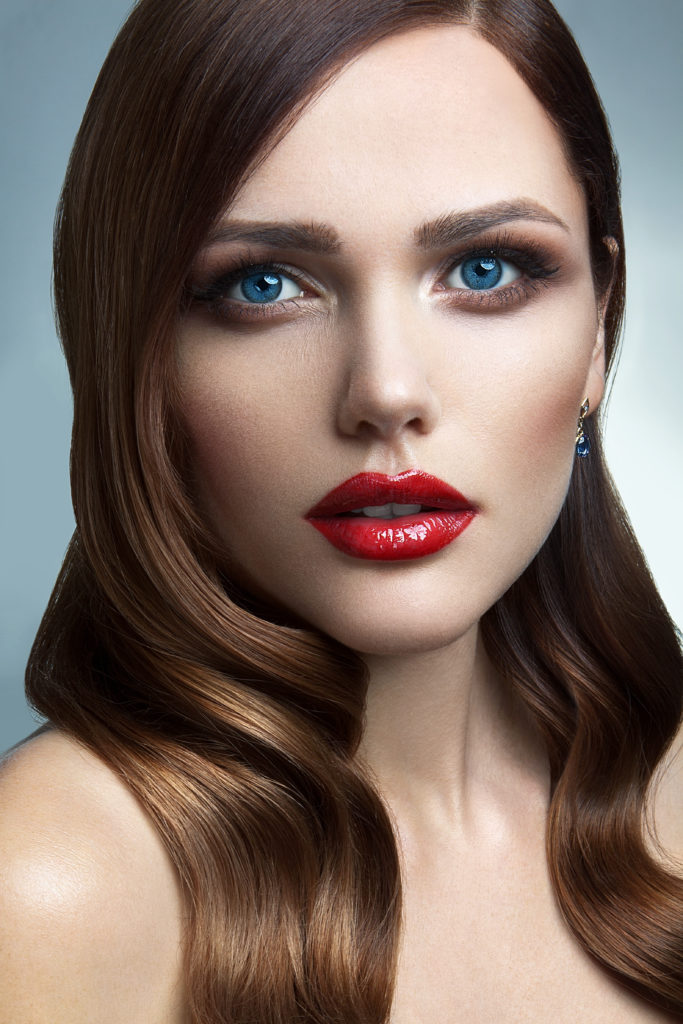 Red lips should no longer be ban­ished to black tie events. Red lip­stick, once reserved solely for 'that even­ing look', can abso­lutely be worn — whenev­er you damn well feel like it.
While it has to be said that although red lip­stick has stood the test of time as a glam­our staple, it can be an intim­id­at­ing col­our to wear on a cas­u­al, daily basis, and the com­mon fear of not being able to pull it off con­tin­ues to stop even the most ded­ic­ated lip­stick devotee from real­ising their full red-lipped potential.
I say break free! There is a red lip­stick out there for every­one, for any occa­sion. So wheth­er you're a vet­er­an or rook­ie in the realm of red, these tried and true clas­sic hues from the pros help make red a more access­ible lip col­our for any time of the day.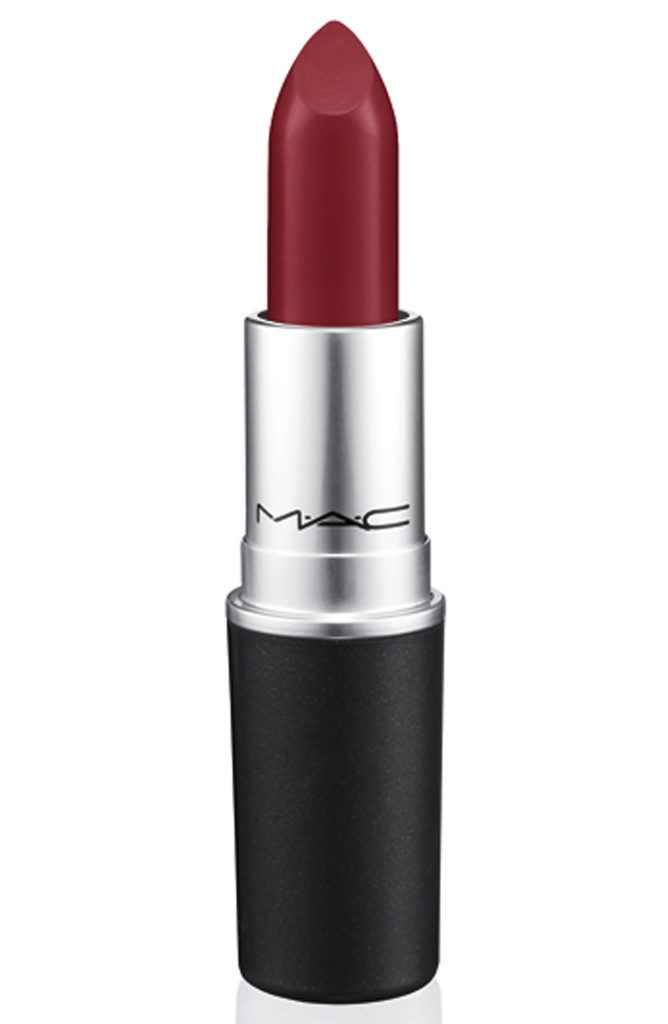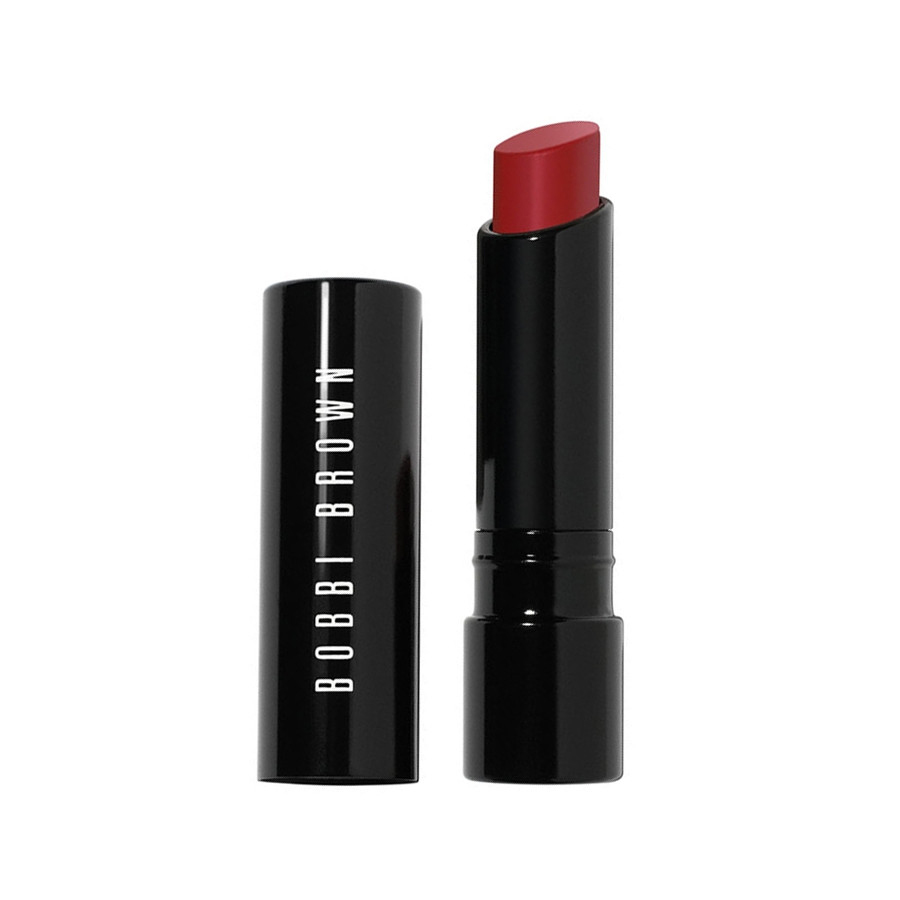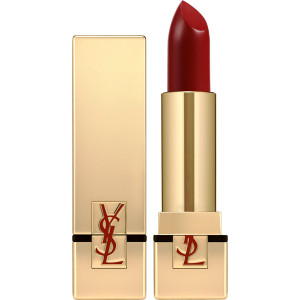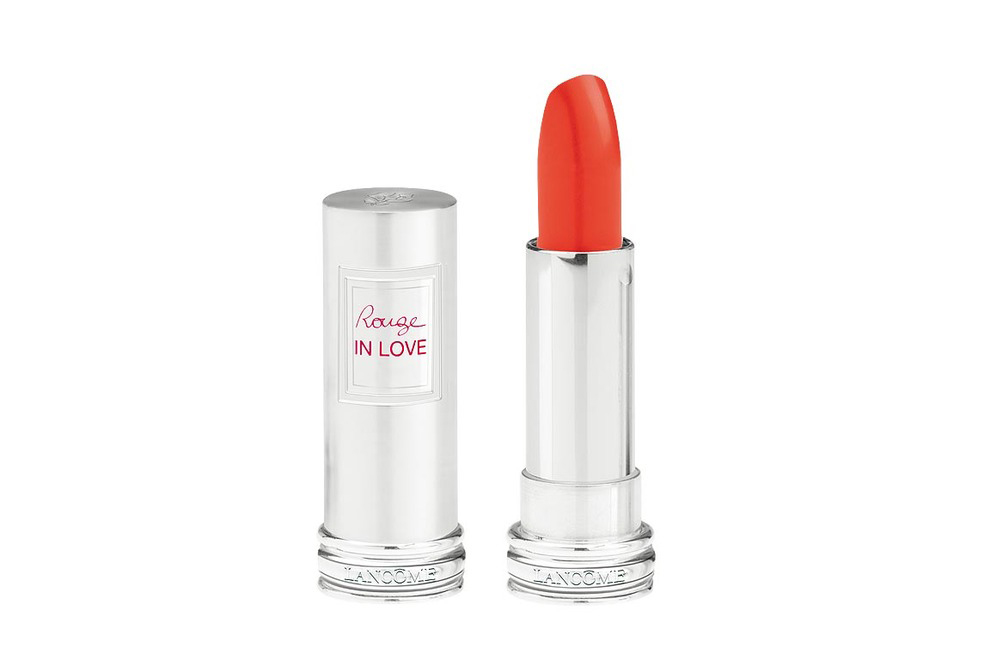 Red lipstick for dummies
Pre­ci­sion: This is key when attempt­ing a red lip — it is not a look to be achieved willy-nilly in the back of a taxi. Avoid the scary clown look and find a mir­ror. Kiekie Stan­ners, MAC Cos­met­ics' New Zea­l­and nation­al artist, sug­gests: "Apply your red lip­stick with a brush to ensure a per­fect application."
Use a liner: Get your lippy applic­a­tion down pat by start­ing with a liner that's the same shade. Anna Hard­man from Revlon New Zea­l­and recom­mends a liner: "It ensures the per­fect line and helps pre­vent lip­stick bleeding."
Keep it simple up top: If you're wear­ing a bold lip col­our, don't go over­board with your eye makeup; let your lips do the talk­ing. Kiekie says: "Wear a clas­sic red lip as the key fea­ture of your makeup, keep­ing skin fresh and creamy, and eyes more natural."
Keep your lips hydrated: The crumbly, flaky look ain't a good one, so prep your lips with a gentle exfo­li­ant and choose a mois­tur­ising lip­stick if you're prone to chapping.
Lip­stick, not teeth­stick: The old thumb trick should sort this prob­lem out. After apply­ing your choice of rouge, put your thumb in your mouth and gently press your lips togeth­er while glid­ing your thumb back out, remov­ing excess product.
Take the leap: Wor­ried you won't pull it off? Just go for it — it's only lip­stick. And what bet­ter time to tri­al your new red pout than this Valentine's Day?
A con­firmed Wel­ling­to­ni­an, Eliza comes from a fam­ily of journ­al­ists and has recently com­pleted a BA at Vic­tor­ia Uni­ver­sity in Art His­tory and Media. Now mak­ing her own way in the world of journ­al­ism, she has par­tic­u­lar interests in fash­ion and art. She misses the DTL in lower Cuba Street and the dance floor being at the oth­er end of Good Luck Bar. Eliza lives in a bit­terly cold flat in Brook­lyn but appre­ci­ates the walk into town through Cent­ral Park every morning.