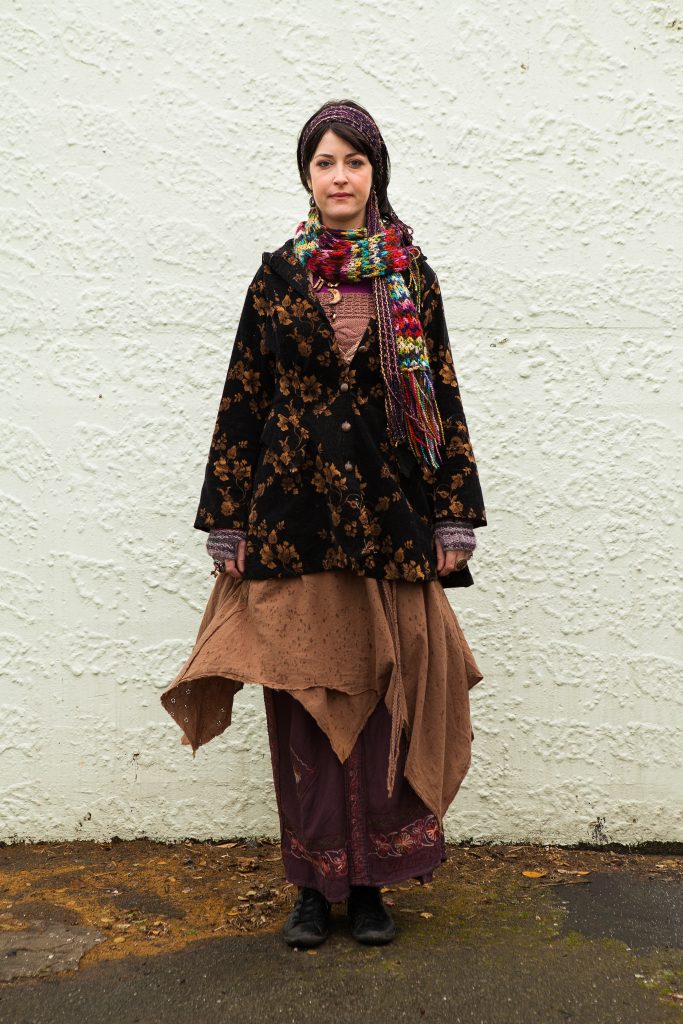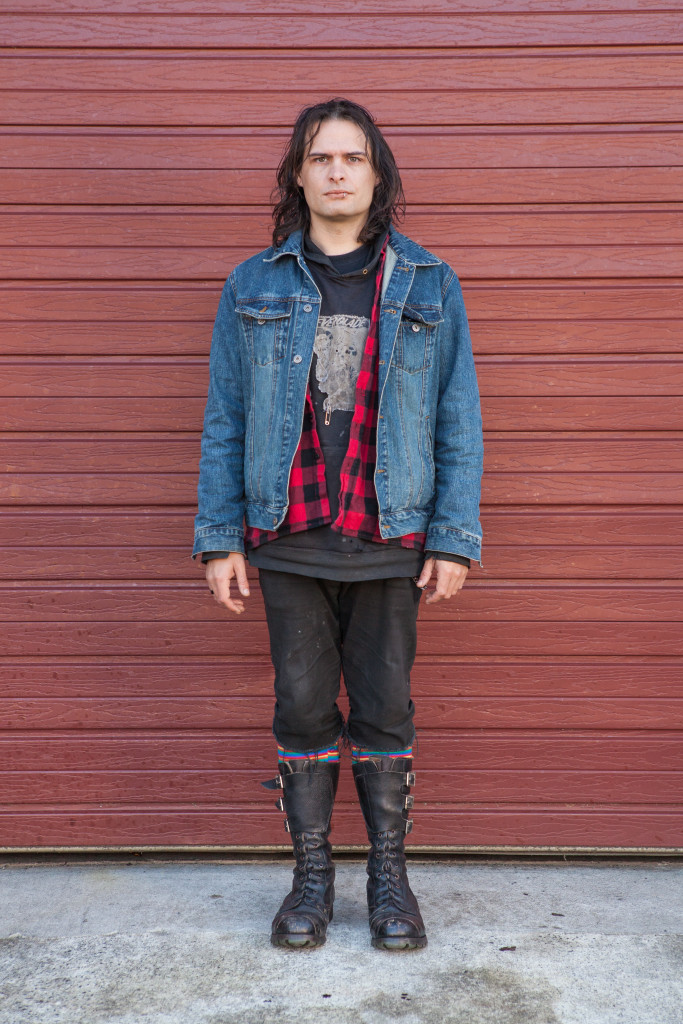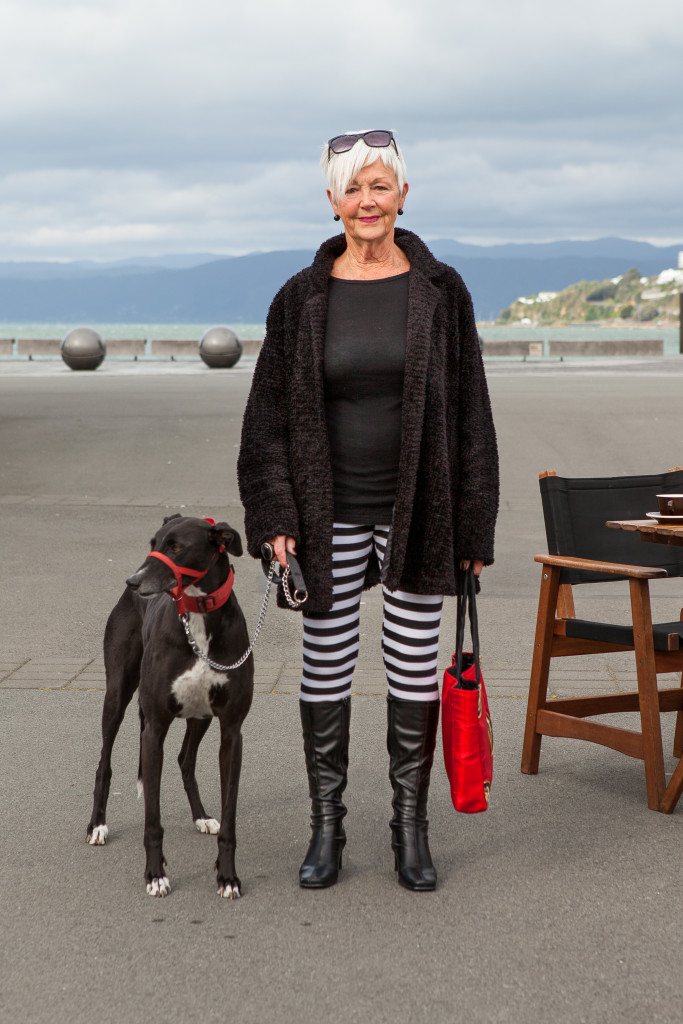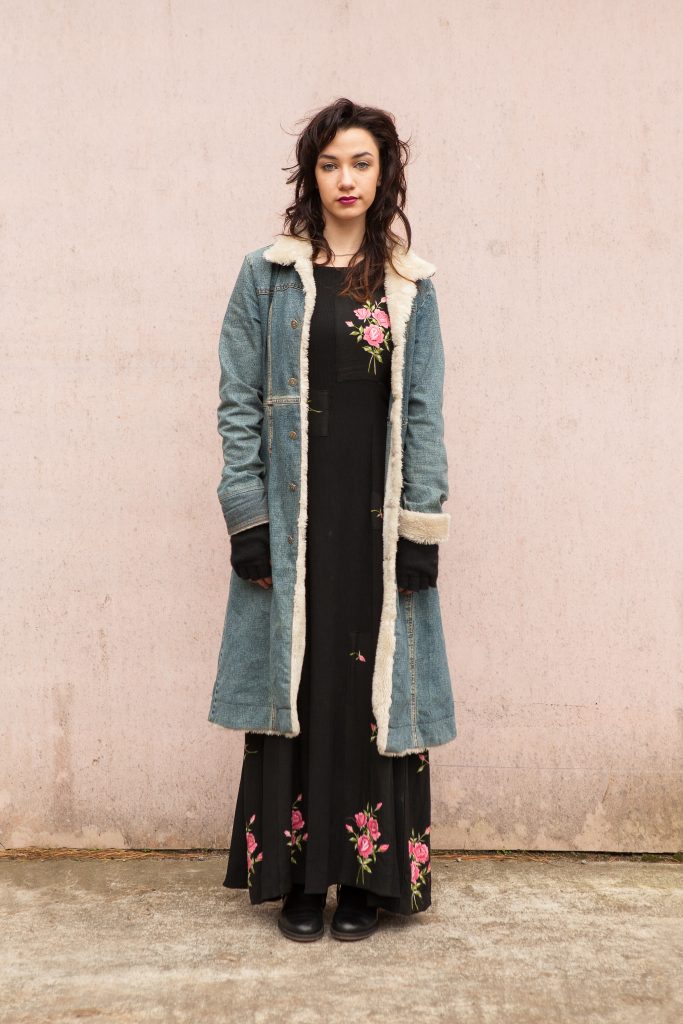 For years now I have fol­lowed the likes of Inter­net-based blog­gers Scott Schu­man of The Sar­tori­al­ist, Yvan Rod­ic of Face­hunter and Tommy Ton from Vogue.com. These street style pho­to­graph­ers have an eye for find­ing that spe­cial some­thing about the men and women of some of the world's big cit­ies. Each blog­ger has a slightly dif­fer­ent point of view and inter­pret­a­tion of what makes for great style, and their images provide me with a con­stant stream of inspiration.
Wel­ling­ton pho­to­graph­er Jay­mee Mor­ris­on has taken the concept of street style a step fur­ther with her New Zea­l­and-wide pro­ject We Are Indi­vidu­als. She has been doc­u­ment­ing the style of Wel­ling­to­ni­ans who dress with ori­gin­al­ity and pas­sion for some time and I caught up with her to find out more.
What is We Are Indi­vidu­als?
We Are Indi­vidu­als is a pho­to­graph­ic doc­u­ment­a­tion of people who dress with a strong sense of iden­tity. I stud­ied for three years (Bach­el­or of Applied Arts) at The Photo School in Rau­mati on the Kāpiti Coast. We Are Indi­vidu­als is a pro­ject I began dur­ing my third year. I am grate­ful to have had Pro­fess­or Tony Whin­cup as my tutor through­out this year. The pro­cess he taught our class changed my think­ing as a pho­to­graph­er and shaped this pro­ject into what it is today.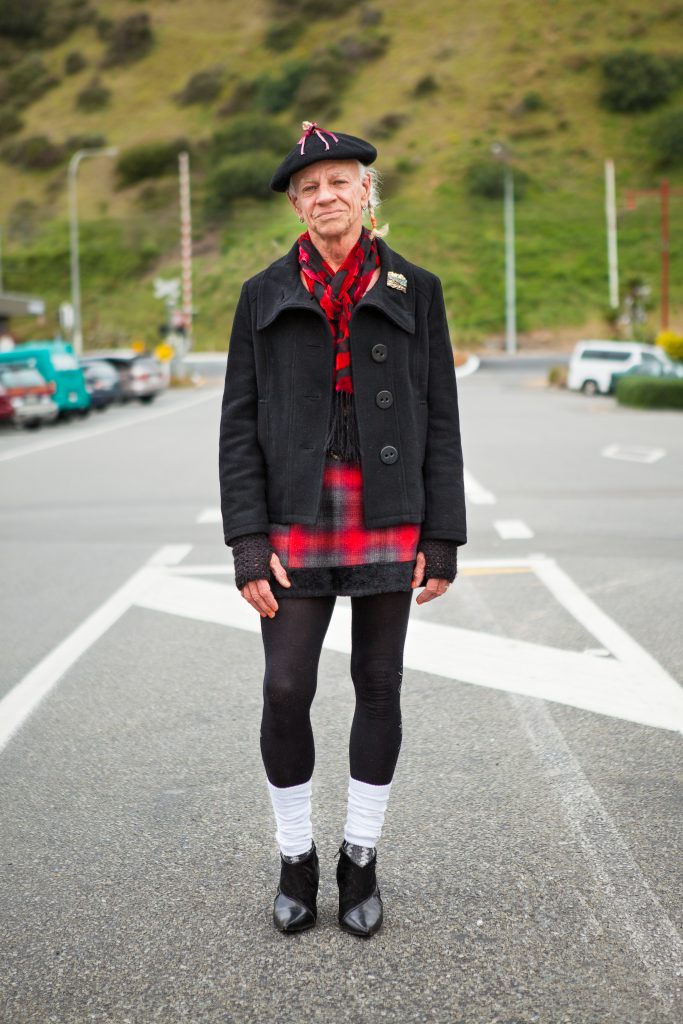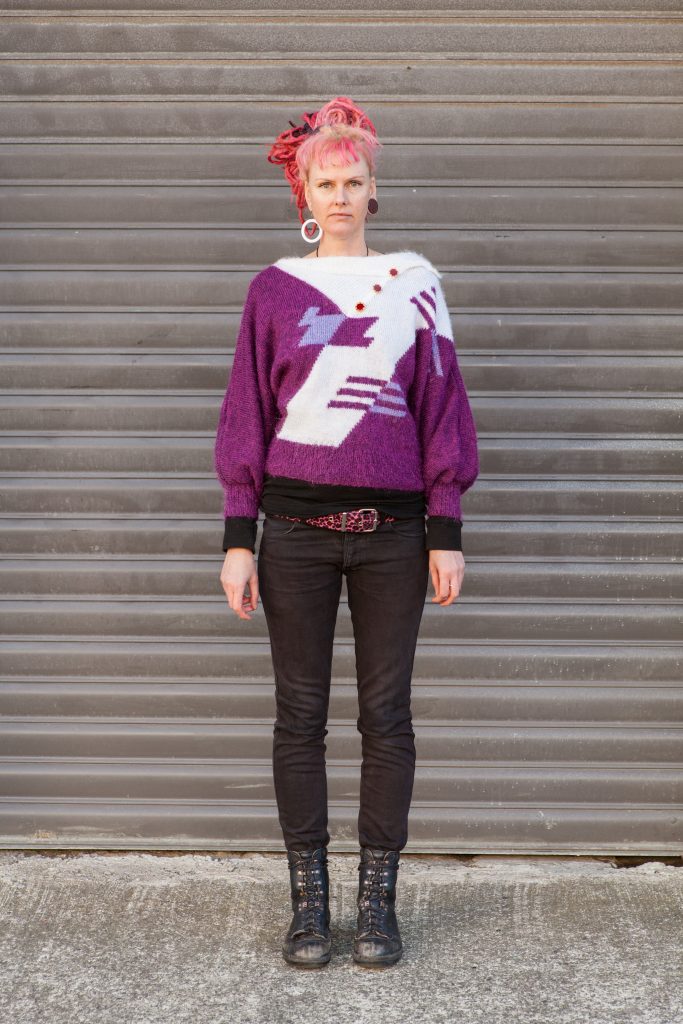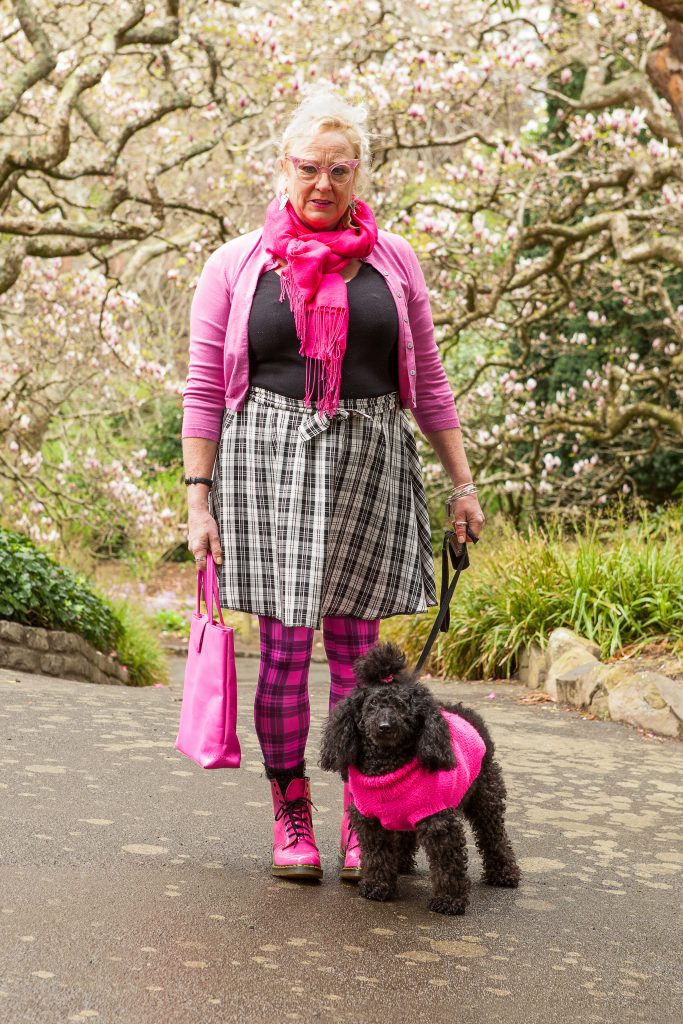 Where did the idea come from?
While I was study­ing we were asked to estab­lish a 'ques­tion' of interest. My ques­tion was 'How do we dif­fer­en­ti­ate ourselves?'. This formed the basis of a major body of work.
I've always felt pas­sion­ate about fash­ion. I knew that I wanted this to be a key theme in my work. I star­ted research­ing dif­fer­ent types of fash­ion in sub­cul­tures, fash­ion his­tory and unique trends. I star­ted noti­cing how people dif­fer­en­ti­ated them­selves through fashion.
Dur­ing the devel­op­ment stage I was influ­enced by a num­ber of street style blogs like The Sar­tori­al­ist, Humans of New York and Advanced Style. I estab­lished that I wanted a street style aes­thet­ic in my portraits.
How is it sim­il­ar to or dif­fer­ent from oth­er street style initiatives?
The main dif­fer­ence between my work and oth­er street style pro­jects is that my images are taken in loc­a­tions sig­ni­fic­ant to each per­son, as opposed to spon­tan­eous por­traits taken on the street. Once I find a per­son to pho­to­graph I inter­view them, estab­lish a loc­a­tion that suits their iden­tity and then take their por­trait. The pro­cess is more personal.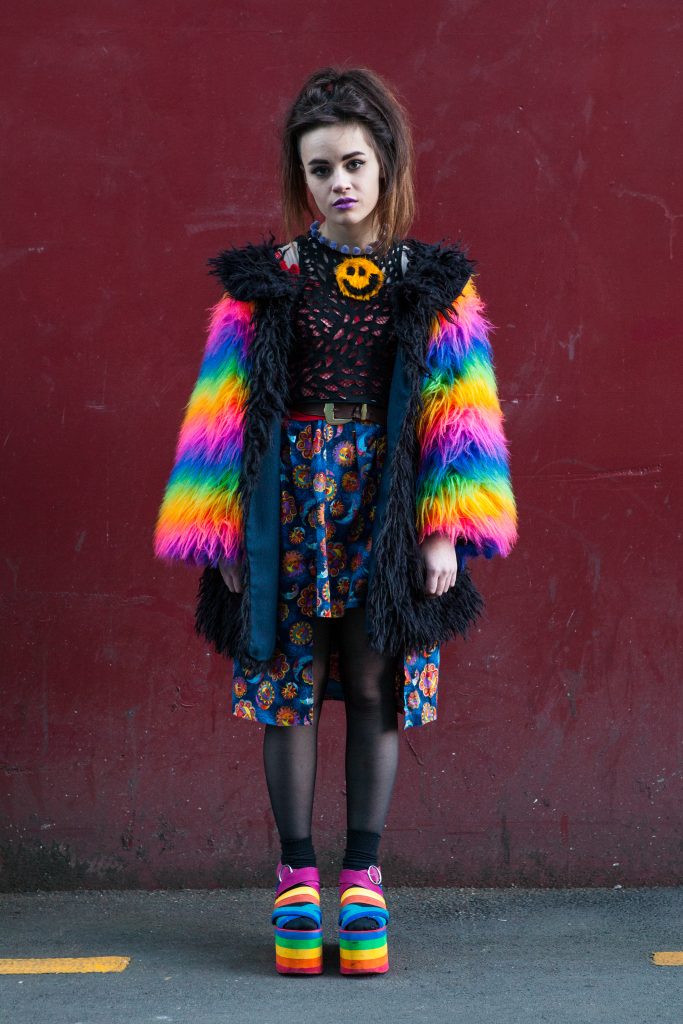 What is the sig­ni­fic­ance of indi­vidu­al­ity? Why 'indi­vidu­als'?
I first began research­ing fash­ion in sub­cul­tures and real­ised that people in New Zea­l­and don't seem to belong to one par­tic­u­lar sub­cul­ture any­more. Fash­ion is influ­enced by a num­ber of these groups and one per­son can style from mul­tiple sub­cul­tures. The idea of doc­u­ment­ing sub­cul­ture felt too broad and undefined for me. This is why I decided to focus on the individual.
We are all indi­vidu­als and how we choose to show this through our cloth­ing var­ies from per­son to per­son. I do believe that we all par­ti­cip­ate in fash­ion on some level. We make indi­vidu­al choices as to what clothes we wear.
What can you say about 'Wel­ling­ton style' or how your sub­jects regarded the way they dress?
I feel like I have covered a broad range of styles from Wel­ling­ton. I didn't focus on one par­tic­u­lar age group which meant that I got to meet a lot of people. Those who I pho­to­graphed were really sup­port­ive and inter­ested in tak­ing part, for some it was a new experience.
I am drawn to the people I pho­to­graph because they express more than just a fash­ion state­ment. They aren't afraid to be them­selves and speak con­fid­ently about what style they like. I enjoy hear­ing about what col­ours they would and wouldn't wear, the pat­terns they are drawn to, the type of fit in gar­ments they prefer and their influences.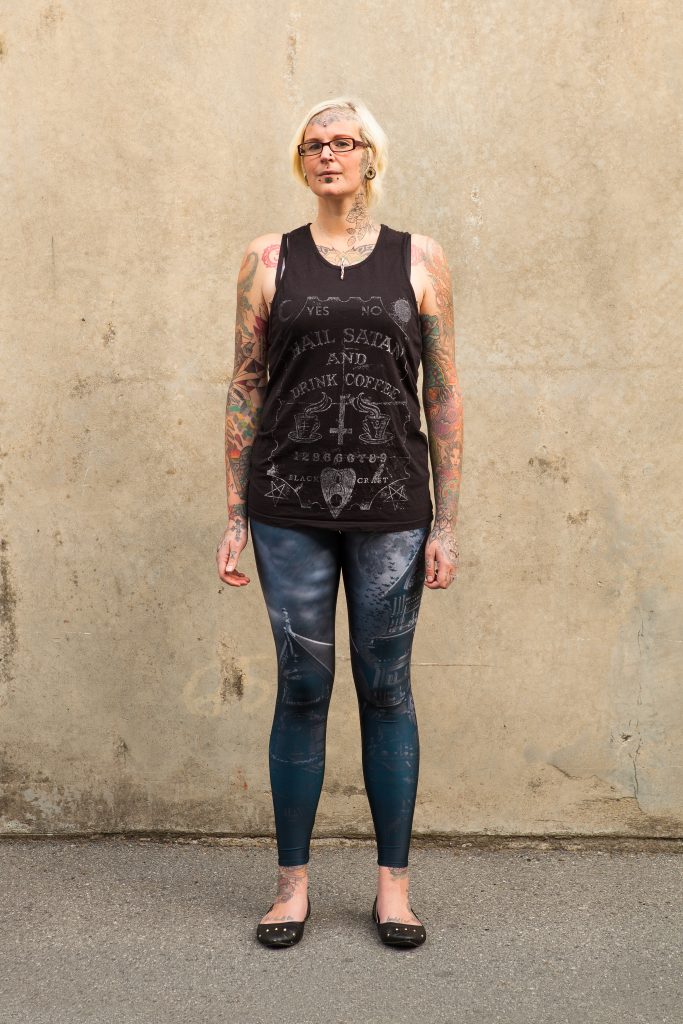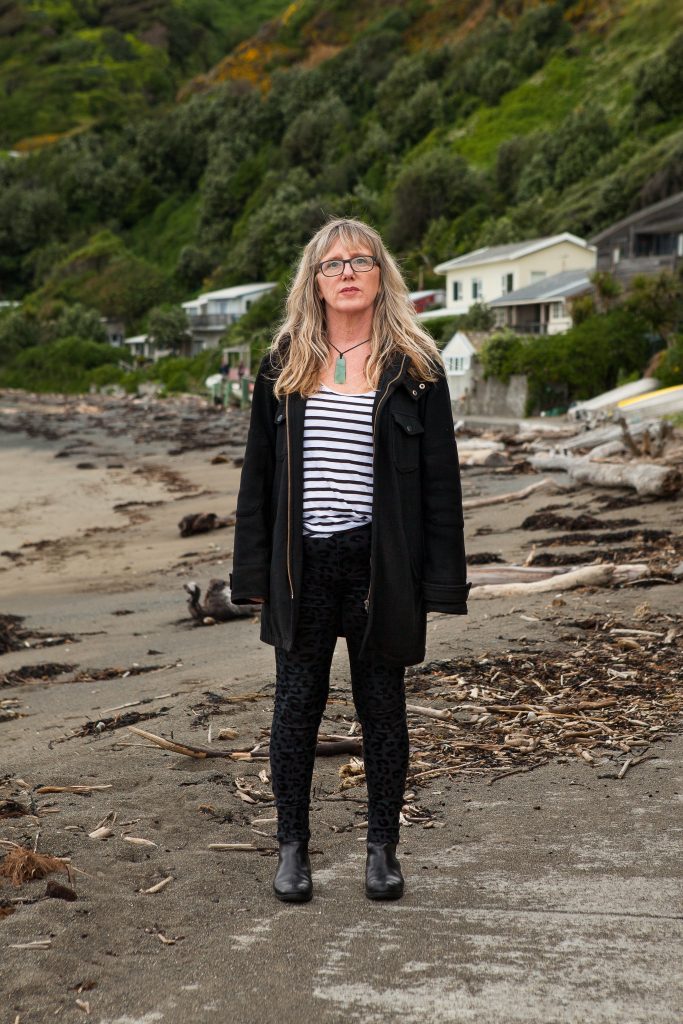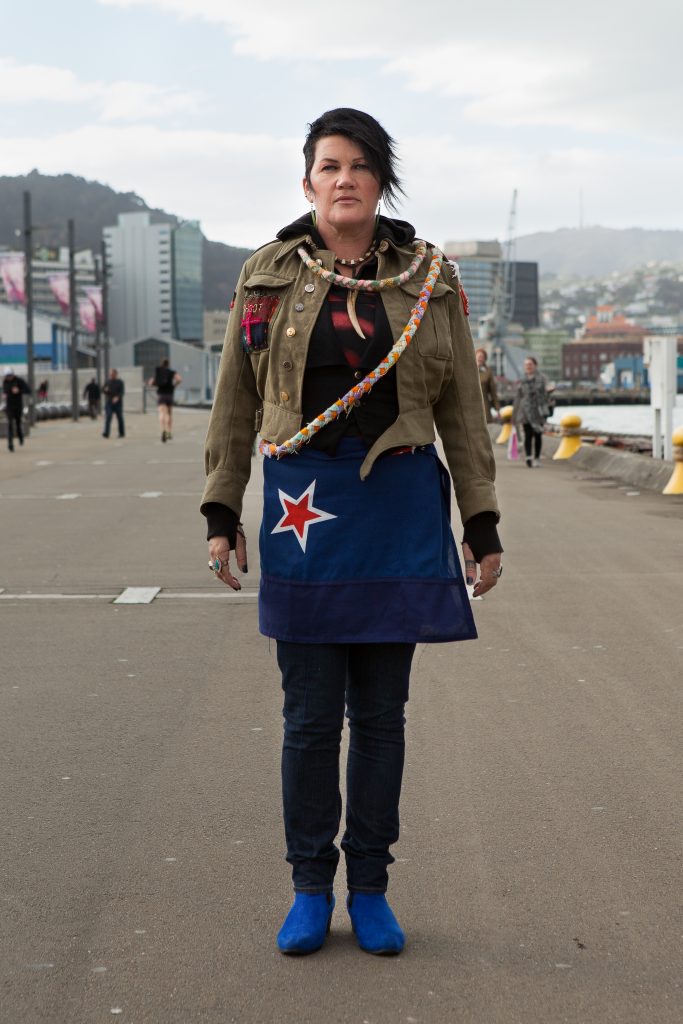 What can you say about your own style?
This pro­ject has had a huge influ­ence on my own indi­vidu­al style and con­fid­ence. I feel inspired by these people there­fore I am con­stantly evolving.
I like being noticed as look­ing present­able and a little unique. I love new and pre-loved cloth­ing. I love dress­ing up every day and hav­ing a ward­robe full of clothing.
Is fash­ion and style import­ant to you?
Fash­ion has always been import­ant to me. It's a part of my life­style and devel­op­ment as a young woman. It's import­ant for self-expres­sion. I also think there is poten­tial to be ori­gin­al when it comes to the fash­ion industry.
Where can we find out more about what you do?
Over the next two or three years I'd like to con­tin­ue tak­ing these por­traits all over New Zea­l­and and post­ing them to my blog. Even­tu­ally I'd like to pub­lish a book with a selec­tion of the por­traits and inter­views. I'd also like to exhib­it the work at some point.
Jaymee's web­site, jaymeephotography.com, fea­tures the We Are Indi­vidu­al series and her port­fo­lio. You can also 'like' her Face­book page, facebook.com/JaymeePhotography