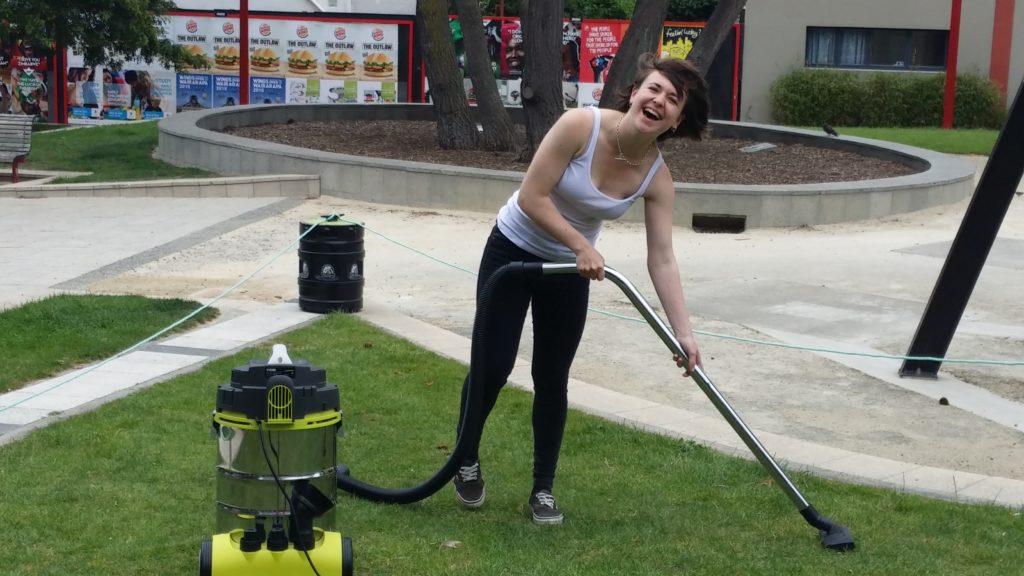 This month marks Parks Week, the inter­na­tion­al cel­eb­ra­tion of the import­ant role parks play in our communities.
From 7 to 15 March, a range of activ­it­ies will take place across New Zea­l­and and Aus­tralia. Parks Week aims to high­light and cel­eb­rate the role of parks, encour­age great­er use of parks, and pro­mote the "Healthy parks, healthy people" message.
Events across the Great­er Wel­ling­ton region include the Teddy Bears' Pic­nic at Speldhurst Park, free out­door yoga at Ori­ent­al Bay and Dogs 'n' Togs at Khan­dal­lah Park and Pool.
For a full list of events, head to gw.govt.nz/parksweek/#GWEvents.