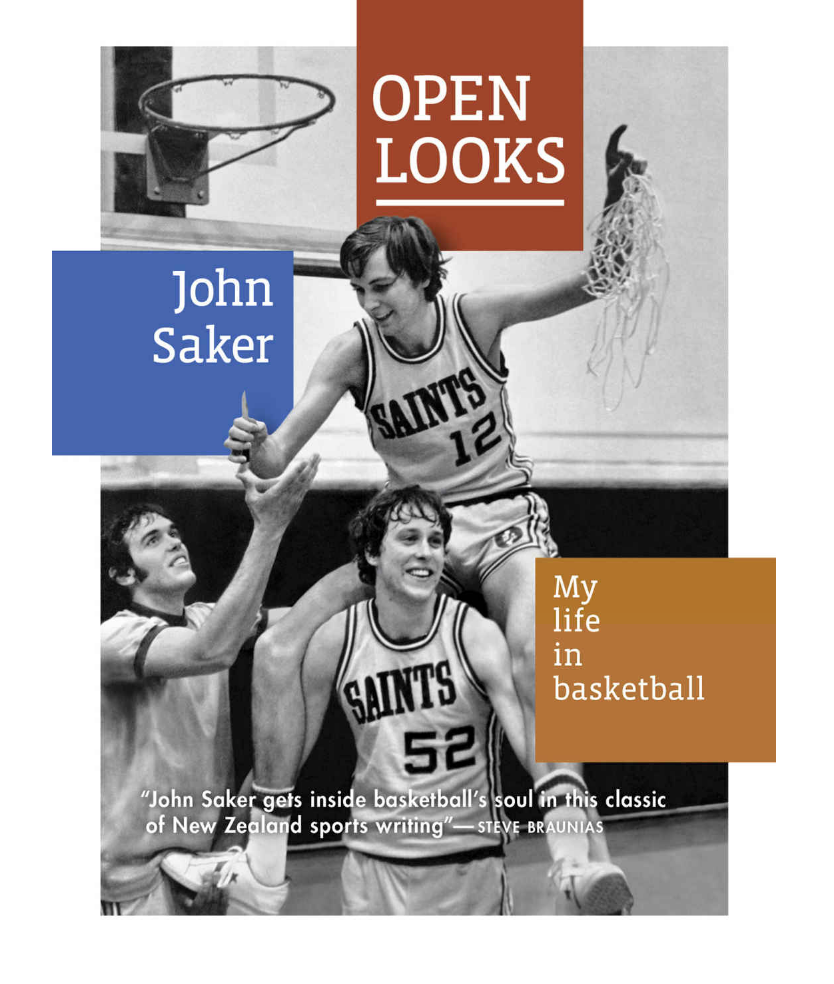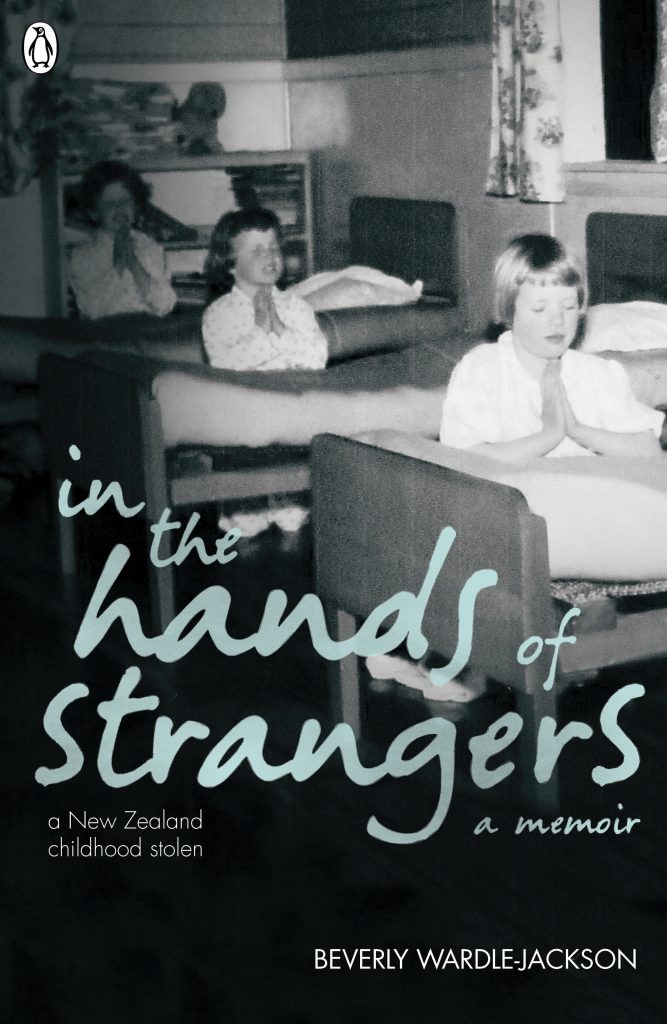 The first quarter of 2015 was a mixed bag for loc­al read­ers and book­sellers. Quilters' Dewey-defy­ing treas­ure-tables dis­played at last their naked sur­faces, while the thrum­ming hive of eph­em­era atop Arty Bees' Man­ners Street walk-in divulged drawn-on gems at quartered prices.
Hope­fully you made best friends with a dog-eared tome or two. Among the stim­u­lat­ing finds offered up for less than the price of a cof­fee at Arty's was Elaine Showalter's Hystor­ies, a 1997 study of mass pan­ic. Showal­ter, a polar­ising fem­in­ist his­tor­i­an of psy­chi­atry, provides an his­tory of hys­teria as (mis)understood through­out the 19th and 20th cen­tur­ies, dove­tail­ing into stud­ies of recent phe­nom­ena such as recovered memory and mul­tiple-per­son­al­ity dis­order. It's a fas­cin­at­ing insight into the ways society's psy­cho­lo­gic­al guard­i­ans have wiel­ded power over the marginalised.
No short­age of sys­tem­ic hys­ter­ic­al blind­ness was exper­i­enced by Beverly Wardle-Jack­son dur­ing her years In the Hands of Strangers, the title of her newly pub­lished mem­oir. Wardle-Jack­son was taken into the cus­tody of Child Wel­fare dur­ing the Holyoake years, begin­ning a 1960s com­ing of age as night­mar­ish as any hys­ter­ic­al fantasy. Need­lessly hos­pit­al­ised, bunked between schizo­phren­ics and fel­low state wards, sub­jec­ted to sexu­al abuse and pun­it­ive elec­troshock-treat­ment, driv­en to repeated sui­cide attempts and ridiculed when she sur­vived; Wardle-Jackson's story is engross­ing, eye-open­ing read­ing. Her testi­mony crackles with right­eous indig­na­tion, buoyed by an unbreak­able youth­ful anima. Time will tell wheth­er the stor­ies of today's mis­treated youth are any less scathing.
Also new on the shelves is Awa Press's latest: Open Looks: My Life in Bas­ket­ball, from former Tall Black John Saker. Saker became New Zealand's first pro­fes­sion­al bas­ket­baller in the 1970s, play­ing on the prob­lem­at­ic­ally named nation­al side dur­ing the sport's inter­na­tion­al explo­sion dur­ing that dec­ade and the one after. One of the first loc­al play­ers to travel to the US on a bas­ket­ball schol­ar­ship, he "soaked up the game's smells and sounds" while Jordan, Bird, Pip­pen et al. were becom­ing house­hold names.
Trans­ition­ing into a later life of let­ters as a wine crit­ic and travel writer, Saker quickly shows that smells and sounds weren't all he osmosed. "Writ­ing and sport," he pens, "have a less inhib­ited rela­tion­ship in the US." His enthu­si­asm for the word­play of sports writ­ing is as infec­tious as his love of the game, put­ting his mem­oir a cut above the AB bios weigh­ing down so many a chain-book­store clear­ance table.
Tom is Fish­Head's book colum­nist. A Mas­ter­'s degree in Cre­at­ive Writ­ing from Vic­tori­a's Inter­na­tion­al Insti­tute of Mod­ern Let­ters launched Goulter on the life of an itin­er­ant man of let­ters, wan­der­ing the frac­tious United states in search of.. whatever it was Peter Fonda and Den­nis Hop­per were after, prob­ably. Instead of get­ting shot by red­necks (yet), he returned to Wel­ling­ton, where he essays semi-reg­u­larly into pop­u­lar cul­ture, psy­cho-geo­graphy, under­ground film-mak­ing, and the uncanny in all its myri­ad forms. Not a day goes by that he does not wish Man­ners Street still had Crys­tal city on it.