Estère
Self-titled
(Self-released)
Through­out her self-titled album, Wel­ling­ton sing­er and bed­room music pro­du­cer Estère sings about the his­tory of rep­tiles, social inequal­ity, an ima­gin­ary cruel boy­friend, patch­work sol­diers, grow­ing up in between cul­tures and so much more. Sup­port­ing her soul/R & B‑informed melod­ies and idio­syn­crat­ic lyr­ic­al con­tent with vibrant, highly col­our­ful instru­ment­als ori­gin­ally draf­ted on an MPC drum machine sampler named Lola, she steps bey­ond the neo-soul expect­a­tions often placed on her by vir­tue of look, in the pro­cess offer­ing us a sound-world as sur­real and psy­che­del­ic as it is rhythm-driv­en and warm-hearted.
Sev­en songs long, Estère's self-titled debut includes spruced-up reworks of her first rough demos 'Cruel Charlie' and 'Cul­ture Clash', as well as five equally com­pel­ling new­er songs, most of which will be famil­i­ar to those who have watched her per­form live over the last year.
For Estère, hav­ing toured New Zea­l­and, Aus­tralia, Europe and Asia, recor­ded with Sudanese Amer­ic­an hip hop star Oddis­ee at Red Bull Stu­dio in Auck­land, and shared stages with Erykah Badu and Morcheeba, this album rep­res­ents the end of one chapter and the begin­ning of anoth­er. Clock­ing in at half an hour, it's a con­fid­ent and con­sidered offer­ing from a star on the rise.
Aldous Hard­ing
Self-titled
(Lyt­telton Records)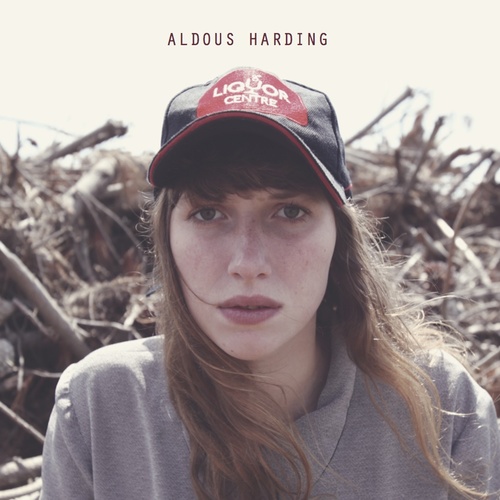 There is a genu­ine old world magic and, bey­ond that, per­haps even a sense of ancient myth­o­logy, to the songs that make up Lyt­telton sing­er-song­writer and gui­tar­ist Aldous Harding's self-titled debut album. Aes­thet­ic­ally rooted in the folk music tra­di­tions of the UK, her songs integ­rate del­ic­ate out­doorsy gui­tar play­ing and rous­ing rhythms with rich nar­rat­ive storytelling, presen­ted through an orna­ment­al vocal style close to sean-nós singing.
Wheth­er relat­ing the story of a good-hearted hunter return­ing home empty-handed, or regal­ing the listen­er with tales of wine and bravery, her music has the same emo­tion­al impact — heart-stopping.
The Phoenix Foundation
Tom's Lunch
(Uni­ver­sal Music New Zealand)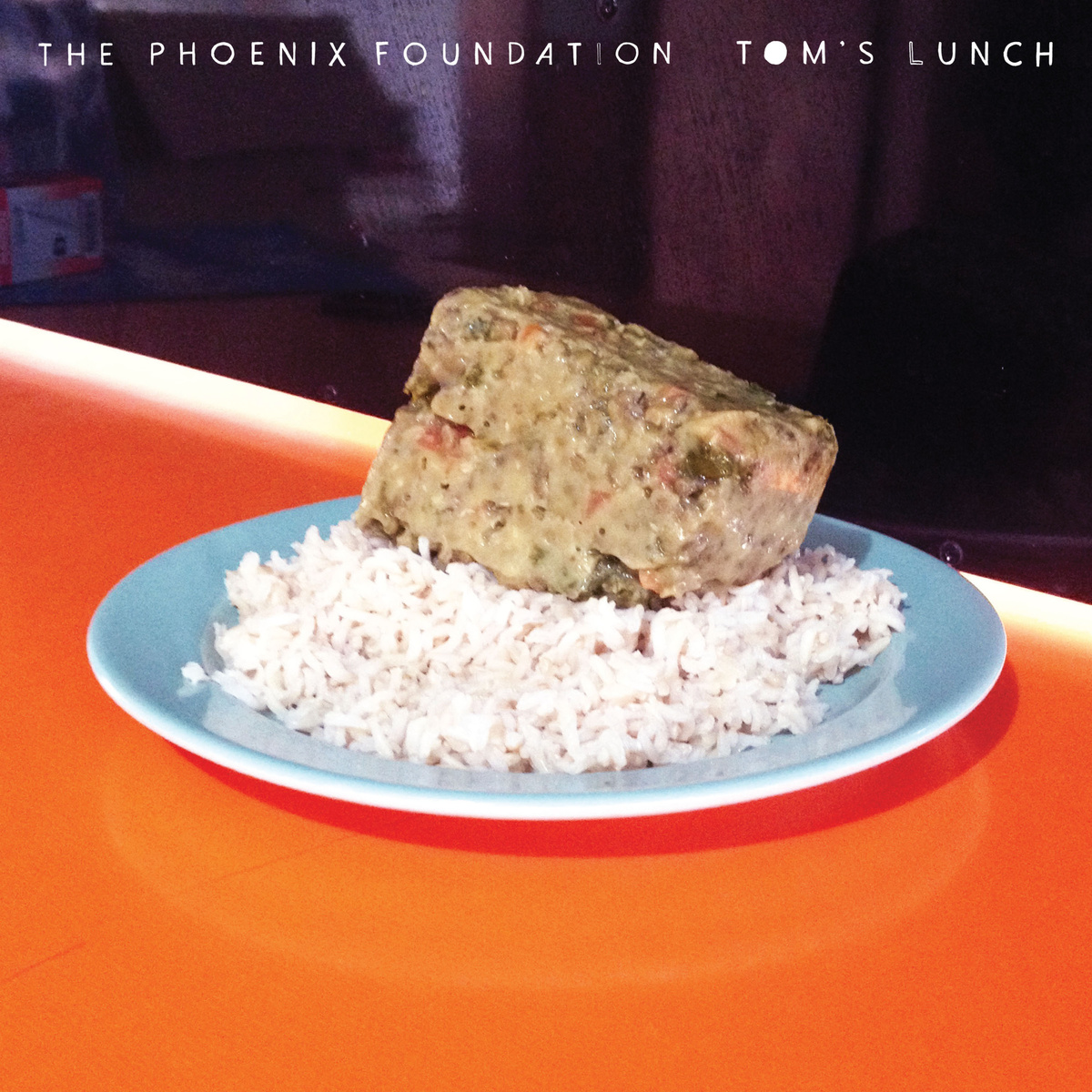 A year after the release of their crit­ic­ally loved fifth album, Fan­dango, always astute Wel­ling­ton indie rock­ers The Phoenix Found­a­tion return with a new EP titled Tom's Lunch.
Driv­en by co-lead vocal­ist Luke Buda's desire to see the band quickly get to work explor­ing fresh dir­ec­tions with their new drum­mer, Chris O'Connor, the five-song set sees them build­ing on the opu­lent tex­tures and assured song­writ­ing of Fan­dango. In the pro­cess they move some­what towards con­cise gui­tar-led pop songs.
An easy sun-kissed listen, Tom's Lunch is a remind­er of a beau­ti­ful long autumn, and many longer sum­mers to come.
Suren Unka
El Chupacabra
(Self-released)
While Auck­land pro­du­cer Suren Unka's elec­tron­ica might ostens­ibly seem primar­ily con­cerned with mov­ing the bod­ies of nightclub punters, when you listen closer a brave interest in atyp­ic­al use of melody and har­mony soon emerges, mark­ing his songs out as sub­stan­tially deep­er than the aver­age crowd-pleaser.
Two years in the mak­ing, Suren Unka's El Chupacabra album draws from a son­ic well­spring that's equal parts house, UK gar­age, synth-pop and bey­ond. Inspired by his interest in a myth­ic­al creature from South Amer­ica, El Chupacabra is essen­tially Where the Wild Things Are for the dance floor, and as that might sug­gest, is a won­der­ful time.