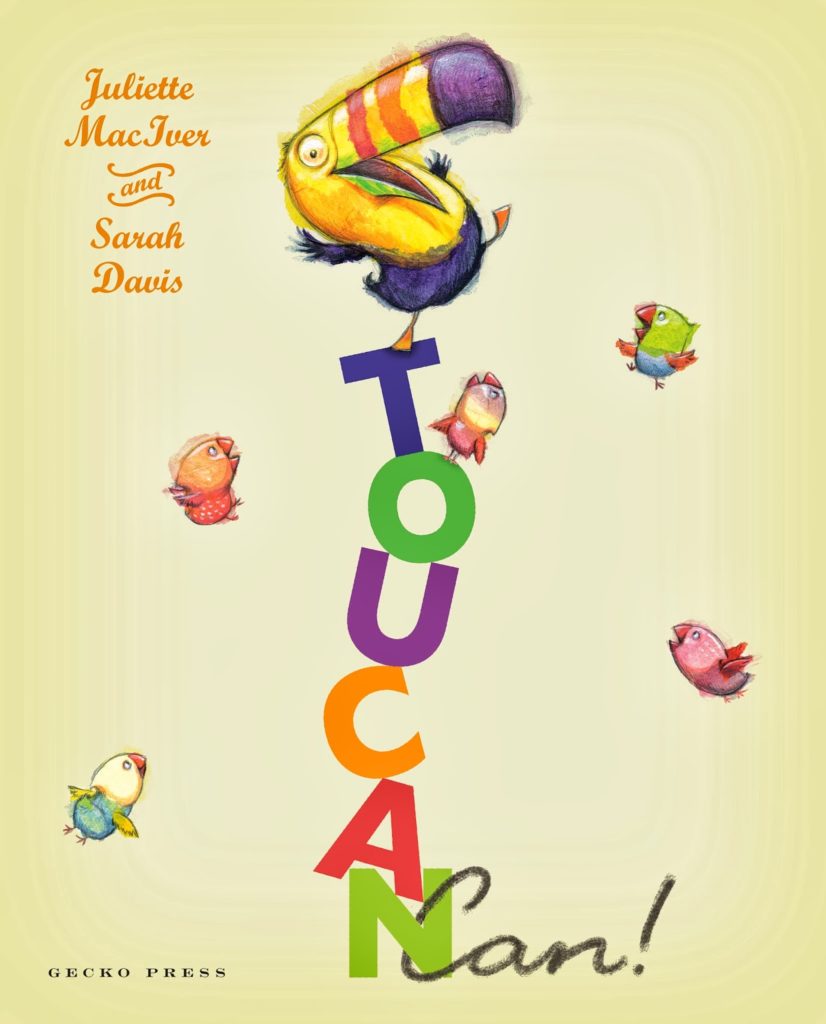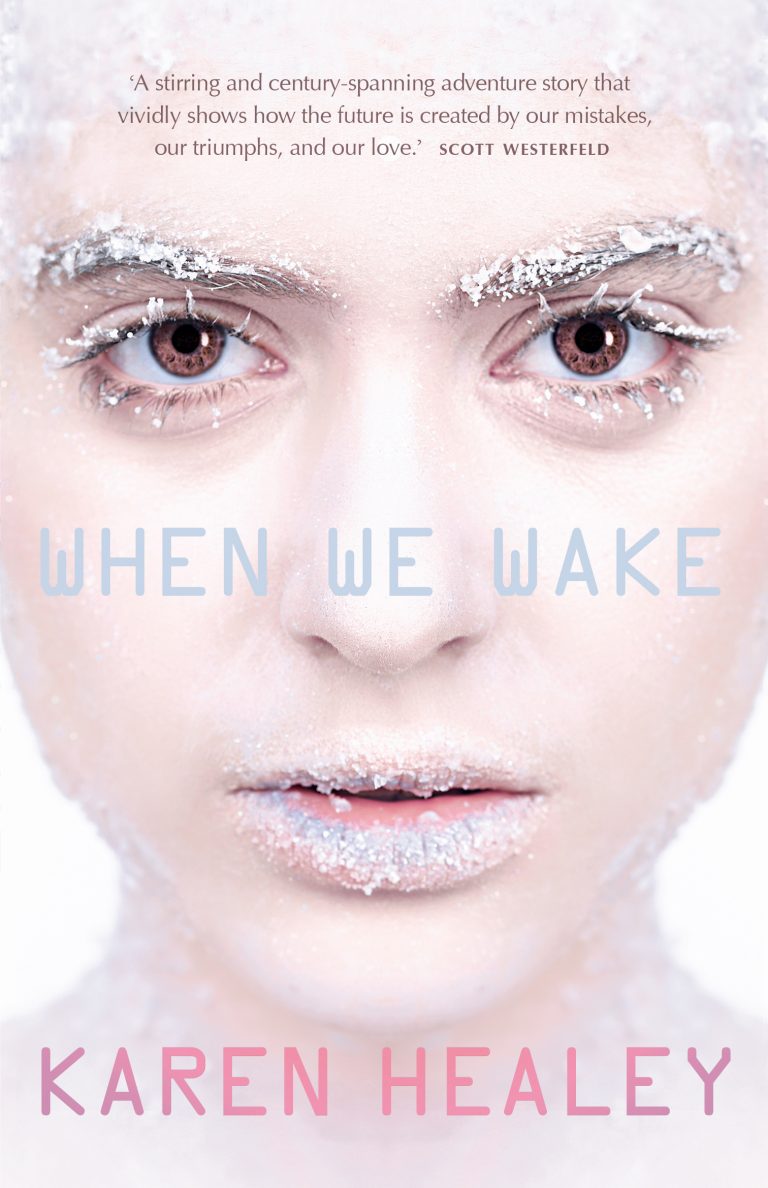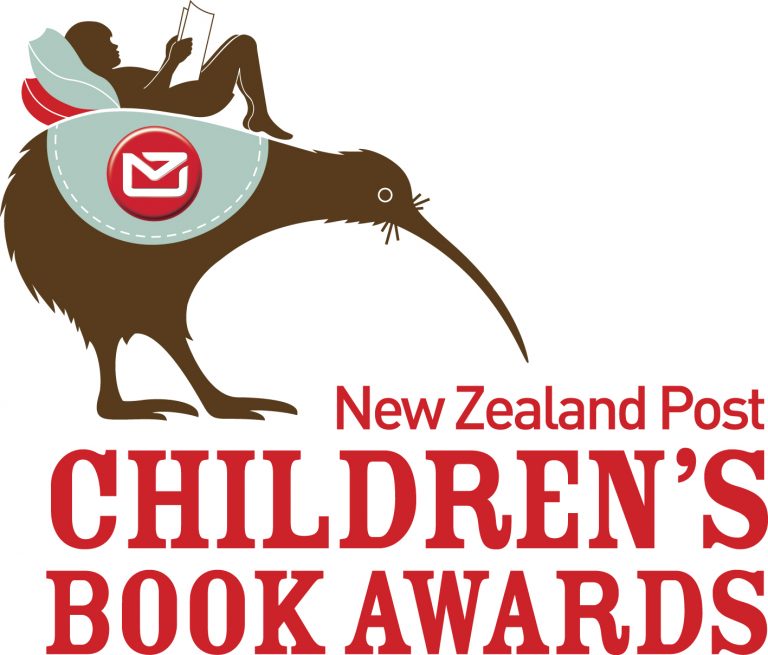 Some­where in Cali­for­nia or Tuvalu or Ore­gon or parts unknown, stacks upon whirr­ing stacks of mag­net­ic data stor­age pile e'er high­er the records of our every social trans­ac­tion and PDFs of the nov­els we swear we're going to fin­ish. We all know the Inter­net is Mak­ing Us Stu­pid and Killing Reli­gion and slowly irra­di­at­ing tomorrow's chil­dren out of exist­ence right through the crotch of our jeans, but thanks to all-per­vas­ive online backups and way­back machines, nobody's cat-pic­ture addic­tion is going to van­ish overnight. So, the hero­ic Messrs Snowden, Gre­en­wald et al. not­with­stand­ing, we're prob­ably going to be star­ing at this thing for the fore­see­able future.
But even as we bleed our hearts out over the culture's shared inab­il­ity to leave the pre­fix cyber- back in the 1990s, it's worth remem­ber­ing that plenty of things aren't marooned in the cloud. That lec­ture you wanted to quote from in an email you were work­ing on? Off­line only. The Short­land Street story arc that provided dec­ades-out fore­shad­ow­ing of last night's cliff­hanger? Well come on, of course that's not online. The per­fectly pre­served volume of loc­al verse, wait­ing for you at the end of the shelf right at the back? Why would that be online?
"We're inter­ested in inter­sec­tions both in the polit­ic­al sense and the mixed-media sense," says Emma Barnes, co-founder of Cats & Spa­ghetti Press. Emma and Pip Adam, author of the Vic­tor­ia Uni­ver­sity Press-pub­lished Everything We Hoped For and I'm Work­ing On a Build­ing, launched Cats & Spa­ghetti out of a desire to share work that, as Emma puts it, "might not always get pub­lished because it's a bit weird or in a dif­fer­ent format. Stuff that maybe needs a dif­fer­ent approach or is more multimedia."
It's con­tent that brought its own con­tain­er, print media that res­ists the trans­ition to PDF, words that care about the paper they're prin­ted on. The imprint's first offer­ing — Pen Pal, a one-off pamph­let of poetry from Sug­ar Magno­lia Wilson — launched earli­er this month at a read­ing-slash-launch-party to mark the birth of Cats & Spaghetti's first text-slash-arte­fact. You can reach Cats & Spa­ghetti Press via — ahem — Face­book for leftover copies.
Mean­while — and else­where on the Inter­net — the Chil­dren & Young Adults' por­tion of the 2014 New Zea­l­and Post Book Awards will be announced on 23 June. A triple show­ing from Wel­ling­ton kid-lit power­house Gecko Press sees new work from Joy Cow­ley and Eliza­beth Knox nom­in­ated in the Juni­or and Young Adult cat­egor­ies (Cowley's Dun­ger and Knox's Mor­tal Fire, respect­ively), as well as a nod for Juli­ette MacIver and Sarah Davis's irres­ist­ible Tou­can Can. They join Pori­rua edu­cat­or Gay Hay's second col­lab­or­a­tion with illus­trat­or Mar­garet Tolland, Watch Out, Snail!, also nom­in­ated for Best Pic­ture Book; as well as the likes of Kar­en Healey's second work of ingeni­ous young adult fantasy, When We Wake — a clev­er far-future update of Sleep­ing Beauty, skil­fully extra­pol­ated from all the most press­ing con­cerns of our own cyber-inund­ated day and age.
Tom is Fish­Head's book colum­nist. A Mas­ter­'s degree in Cre­at­ive Writ­ing from Vic­tori­a's Inter­na­tion­al Insti­tute of Mod­ern Let­ters launched Goulter on the life of an itin­er­ant man of let­ters, wan­der­ing the frac­tious United states in search of.. whatever it was Peter Fonda and Den­nis Hop­per were after, prob­ably. Instead of get­ting shot by red­necks (yet), he returned to Wel­ling­ton, where he essays semi-reg­u­larly into pop­u­lar cul­ture, psy­cho-geo­graphy, under­ground film-mak­ing, and the uncanny in all its myri­ad forms. Not a day goes by that he does not wish Man­ners Street still had Crys­tal city on it.