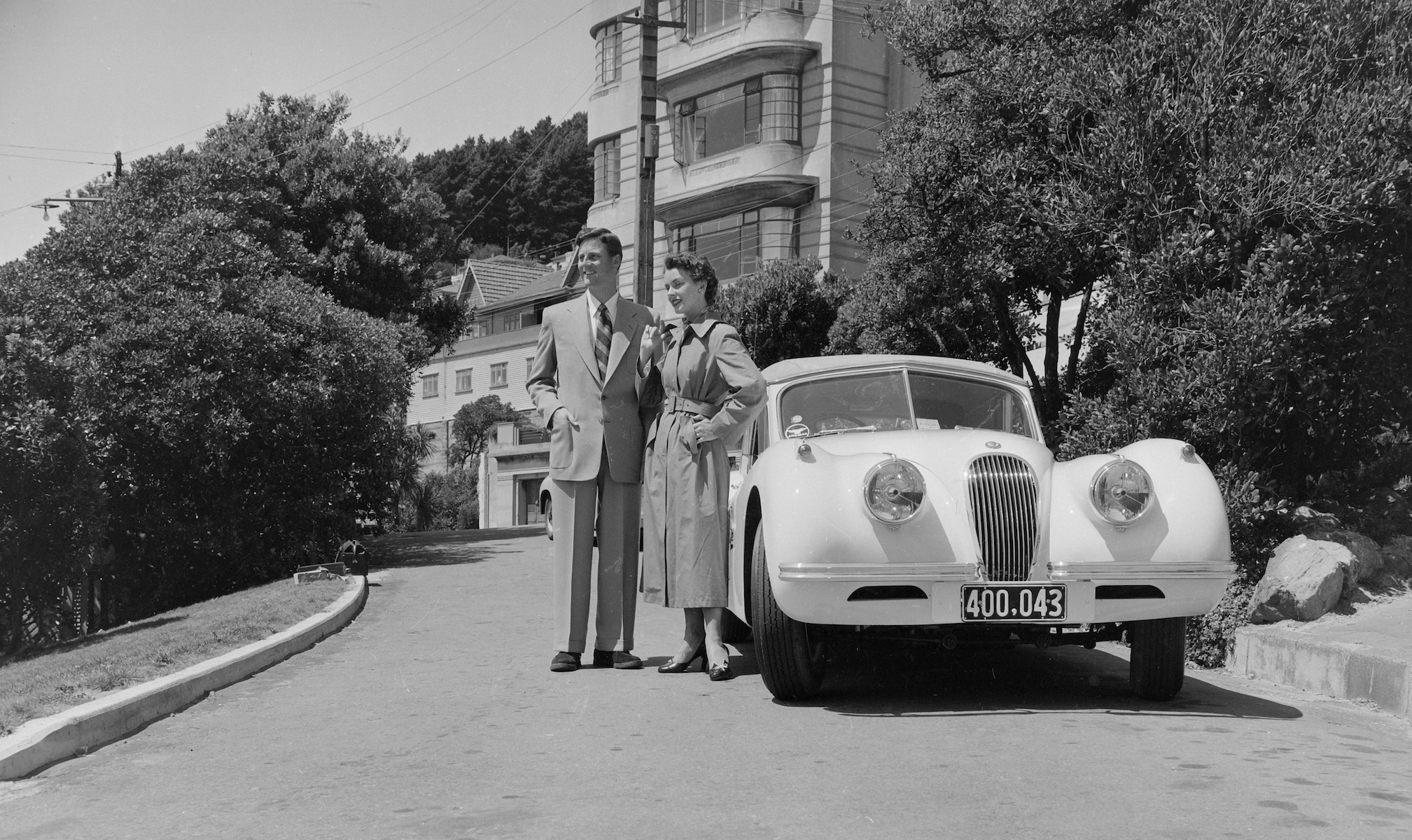 It is always good to cel­eb­rate a suc­cess­ful Wel­ling­ton busi­ness. Vance Vivi­an, Wellington's very own top-of-the-range spe­cialty men's cloth­ing store, has just turned 90. The com­pany is still going strong, set­ting the stand­ards for sharp suits and oth­er fine male fashion.
The firm was be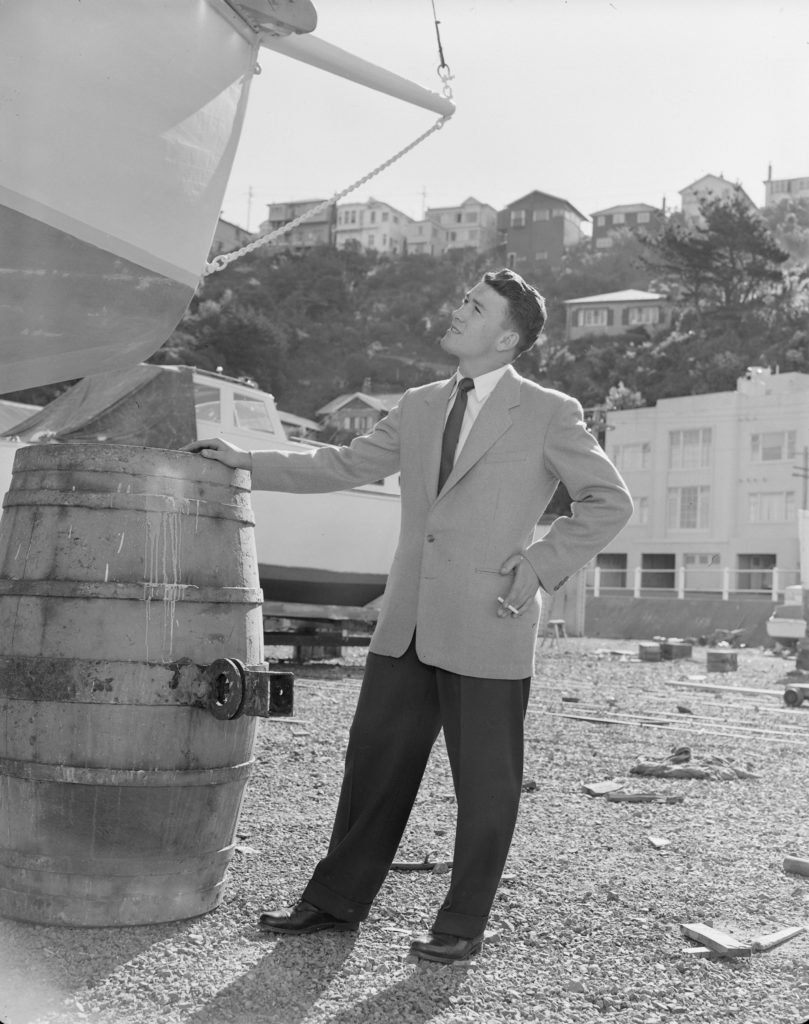 gun by George Vance and Har­old Vivi­an in 1924. Vivi­an was bought out in the 1930s and since then the busi­ness has stayed in the Vance fam­ily. It is now owned and oper­ated by the third-gen­er­a­tion Vance broth­ers, Robert and Hamish.
The ori­gin­al store was up on the corner of Man­ners and Cuba streets, about where Banks Shoe Shop is now. Very soon, a second shop was opened at the bot­tom end of Lamb­ton Quay and, later, there were Vance Vivi­an shops in the Hutt, Mas­ter­ton, Christ­ch­urch and Auck­land. Nowadays, the busi­ness is con­cen­trated on the Lamb­ton Quay shop, now at the top end of the road oppos­ite Cable Car Lane.
It was not easy choos­ing the fea­ture pho­to­graph — not because of the lack of them, but because there were so many choices. Most are from the archives of K E Niven and Com­pany, one of Wellington's lead­ing com­mer­cial pho­to­graphy firms dur­ing the 20th cen­tury. Vance Vivi­an was a cli­ent and there are many great shots show­ing the his­tory of high-end men's fash­ion. (You can see them all on the Nation­al Lib­rary web­site — just type in 'Vance Vivian'.)
In the end I settled on these three images from around 1960. They are out-takes from some intens­ive sum­mer days of fash­ion pho­to­graphy around well-known Wel­ling­ton land­marks. At the top left our mod­el con­tem­plates art at the old Domin­ion Museum and Nation­al Art Gal­lery (now Mas­sey Uni­ver­sity) on Buckle Street. He is rough­ing it a bit in the next shot, down at the Evans Bay boat­yard. My favour­ite, though, is that eleg­ant couple and their glam­or­ous Jag­uar look­ing out over Ori­ent­al Bay from Clifton Terrace.