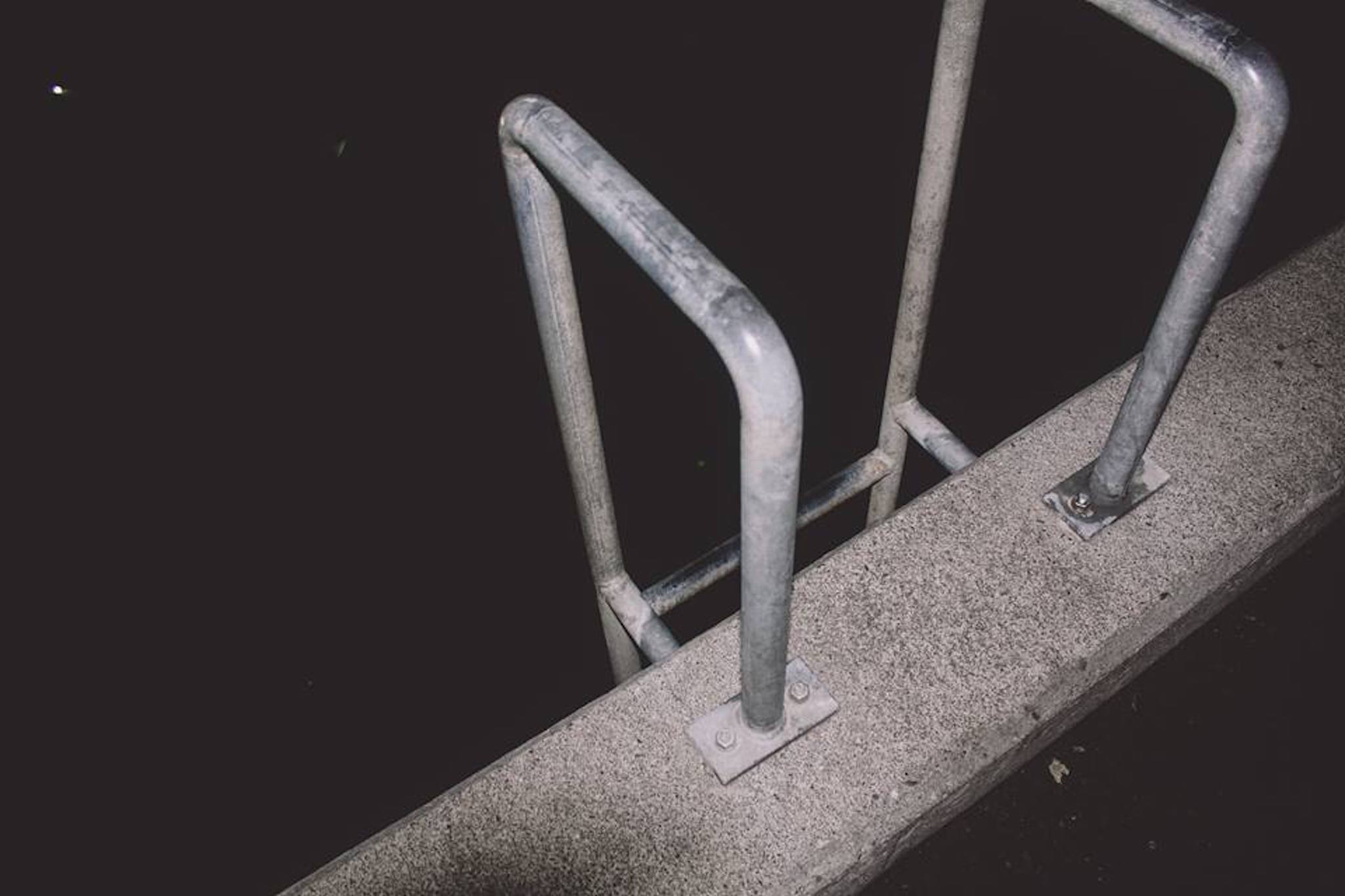 If you've ever wondered how new stu­dents in Wel­ling­ton make friends, Jack Mayo proves that tak­ing that leap bey­ond shy intro­duc­tions can really pay off.
Since mov­ing to Wel­ling­ton from Christ­ch­urch earli­er this year, the 18-year-old design stu­dent has become some­what fam­ous in his uni­ver­sity hall as the pres­id­ent of the 'Manu Mondays' club.
Regard­less of the weath­er, each Monday Jack guides a group of keen stu­dents to Tarana­ki Wharf, where they each take the plunge into the icy waters 'manu' style, sim­il­ar to a bomb. What bet­ter way to break the ice than by jump­ing into Wel­ling­ton Har­bour tail­bone first?
Jack explains that what star­ted off as a bit of fun has turned into a year-round tra­di­tion, from which a ded­ic­ated and brave group of club mem­bers has formed.
"Manu Mondays is not about jump­ing into the water; it is more about tak­ing the leap with­in life itself. We are a fam­ily, every­one is wel­come, we want you to take that leap," he said.
To catch Jack and his club brav­ing the cold, head down to Tarana­ki Wharf on Monday even­ings and dive into the action yourself!